Let's talk about education
Shanghai is an international city. This is common knowledge.
Whether they are your Chinese parents from Henan, or your German friends from Berlin, whoever ask you "Hey, how's Shanghai?", you answer: "Well, Shanghai is an international city. Many Foreigners here."

Amongst these foreigners, besides exchange students and entrepreneurs, you find parents. They've settled down here, sometimes married a Chinese, have kids and, like any parent, want the best education for them.Shanghai Community International School, Wellington College International Shanghai, do these names sound familiar to you?
If they don't, let me quickly tell you that the Shanghai Community International School (SCIS) was established in 1996 as one of the very first international schools of Shanghai, while the Wellington College International Shanghai is a branch of one of the world's top co-educational day and boarding schools.
~
On October 11th, we were invited by the SCIS to sell some of our products in the morning and at lunchtime.
 
I was there, I can tell you: we had a Vietnamese nems booth on our right, Italian pizzas behind, Dutch pies on our left, and Chinese skewers in front of us.Meanwhile, we were selling some of our amazing French-style Croissants, Country Breads and Brioches that you already know.

You got the first key word: international.
This event, even if relatively short, was a small stone on the path towards a larger goal: make students understand the world and its diversity. You see, in this kind of schools, preparing the students so that they get a valuable degree is not the final aim, but a basic task, a bit like the first floor of a cake. The second floor of this cake would be providing them with an international environment and cultural awareness, and that's why Shanghai Young Bakers was there!

Since 1849, Shanghai is the home of many French, and has naturally received the French culture's influence over the centuries. Cheese, wine, bread are not unknown anymore here, and now that we live in a globalized world, now that they can, the young generations should taste products from all over the world!
Am I wrong?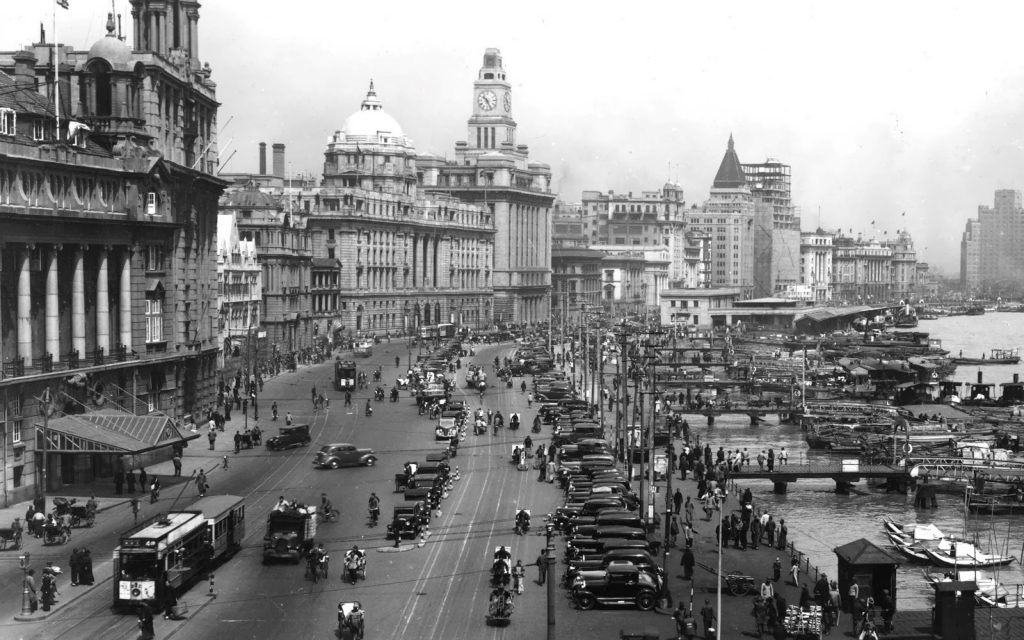 ~
 On October 19th, we had the opportunity to be at the Charity Coffee Morning organized by the Friends of Wellington, the parents association of the Wellington College International Shanghai.

 As I was present there as well, let me once again describe you the environment, while you try to find a key word:  on our right was Couleurs de Chine, an association helping Chinese minorities girls to go to school, and fighting to preserve Chinese ethnic minorities' cultures.
On our left was our partner Stepping Stones, a not-for-profit organization, with a mission to teach English in Chinese migrant schools and community centers. 
In front of us, a diverse panel of NGOs and associations, with varied focuses, from ill children to Syrian refugees, including homeless people or animal rescue.
Meanwhile, we were there trying to raise funds for our program empowering marginalized Chinese youth through bakery!

 The second key word can be harder to pick, let's simply say meaningful. Let's complete what I was saying earlier: these international schools would like their students, not only to have a good degree (the first floor of the cake) and be culturally aware (the second floor of the cake), but to have ethic principles as well (the little cherry at the top of the cake). And once again, that's why Shanghai Young Bakers was there!
 
I don't know about you, (please tell us what you think in the comments below!), but I would like my kids to be familiar with themes such as environment, animal protection, social justice and equality. Why? Because people who care about the others, and care about the environment, simply make the world a better place.Am I wrong?
Valentin Pivert
Promotion Coordinator

All proceeds will support our program to empower marginalized youth through bakery!To place an order or get in touch, please contact us by email, phone, or WeChat.
E-mail : baking@shanghaiyoungbakers.com
Tel: 136 8168 7194
Wechat :