Every year Lesaffre welcome our students in groups for one morning of training in their Baking Center. Shanghai Young Bakers program focus on French Bakery and Pastry but it is also important for the students to learn more about Asian style bread such as Soft European.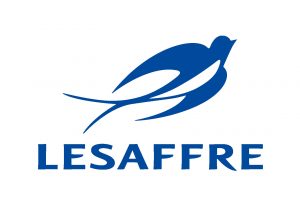 On Saturday April 21st for Group A and on May 26th for Group B, Lesaffre Shanghai organized training. The teacher is our 7th batch graduate Li Zhiqiang and the assistant is Wu Yao from the 9th batch. Li Zhiqiang organized the training based on the following products:
soft European with onion and bacon, soft European with dragon fruit and cheese and some other European breads (pineapple bread, cranberry bread, sausage roll, floss bread, red bean bread, sweet pizza). Each student can make their own recipe.
Li Zhiqiang and his assistant Wu Yao, two SYB graduates working at Lesaffre, first introduced Lessafre and recipe to students. After explaining recipes, they split students in small groups for practice. Students started to bake their own recipe. Once all products were baked, they started to grade students' products.
Students really have learnt a lot from this training. A real plus in their curriculum, a plus that their future employer will for sure greatly appreciate. On students' side, this training was also opening a door on Asian style bakery and its characteristics. They learned new knowledges of soft European and some other European breads. Their understanding of bakery environment is becoming broader, their expertise deeper.
On the behalf of the Young Bakers, we would like to thank Lesaffre for providing such high quality training to our students. We also thank Li Zhiqiang and Wu Yao for their time in sharing their passion and expertise with the students.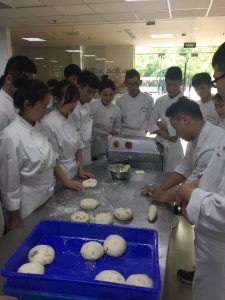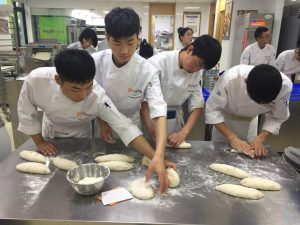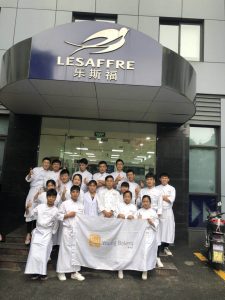 Zhang Shuai
Bakery Trainer
Marine
Program Director