Join SYB's Christmas Public Class!
Christmas is coming soon!
This year, Shanghai Young Bakers is organizing a Public Class, to bring you a bit of the French Christmas spirit!
So what will you learn? What are the essentials of Christmas pastries?
First, the famous Yule Log Cake! This delicious creamy cake is not to be missed, and you can count on our pastry Teacher Wang Jingyi to teach you how to make the best ones!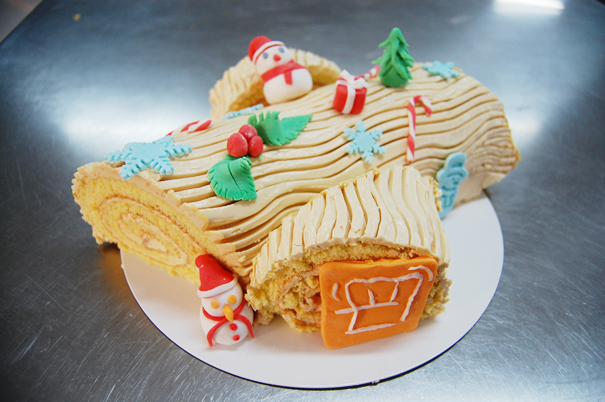 Second, what would Christmas look like without cute Gingerbread Cookies? That would be a very sad Christmas, right? That's also what Wang Jingyi thought, so she also decided to show you how to bake some of these adorable little Gingerbread men!

Because we want to give you some time to practice before Christmas, our Public Class will be held on Saturday, December 1st. Wang Jingyi will be waiting for you at 10 AM at our Baking Center. Don't be late!
Our Baking Center is located near Qilianshan Road subway station on line 11; the exact location will be given to you later.
This will be a beginner-level Public Class. No need to already have baking skills, but trust me, when the class will end, at 3 PM, you will be a Yule Log Cake expert, and a Gingerbread Cookies master!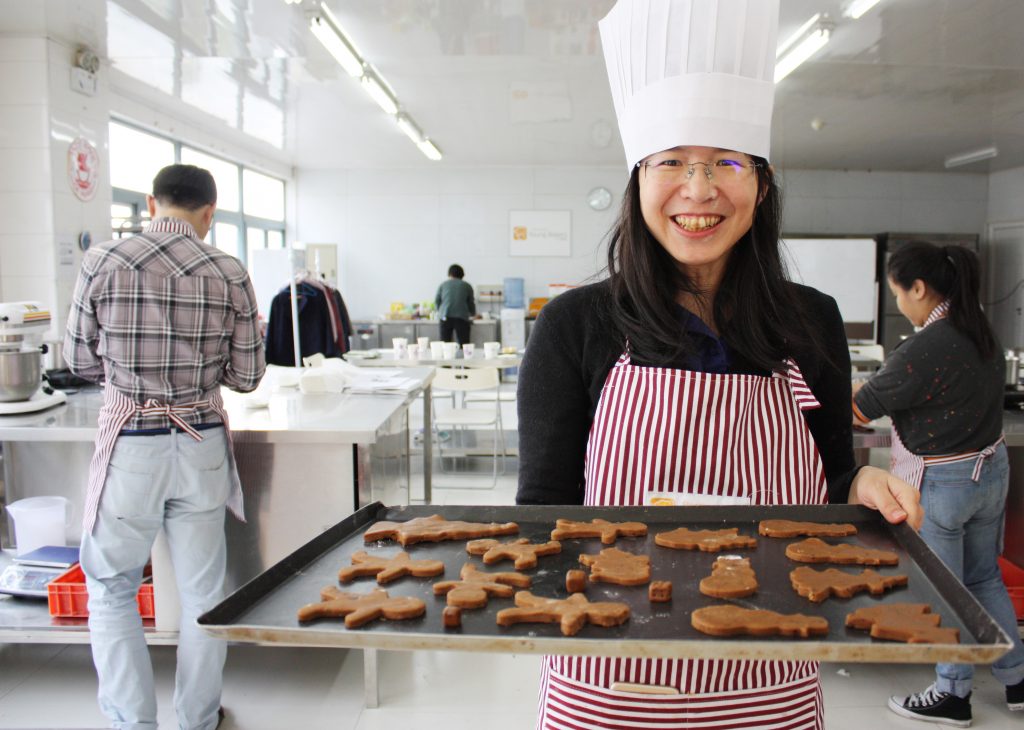 Our Public Class costs 600 RMB and includes the lunch we're providing: quiches, salad, fruits, and a dessert.
Little bonus because we love you: if 10 people or more are joining, SYB offers the lunch for free! So register with your significant other, your friends, your family, your neighbors or everyone else you love! That's the Christmas spirit!
As all proceeds will be used to fund SYB's charity program, this Public Class is a great occasion to learn pastry while supporting charity! Our program keeps existing thanks to your help!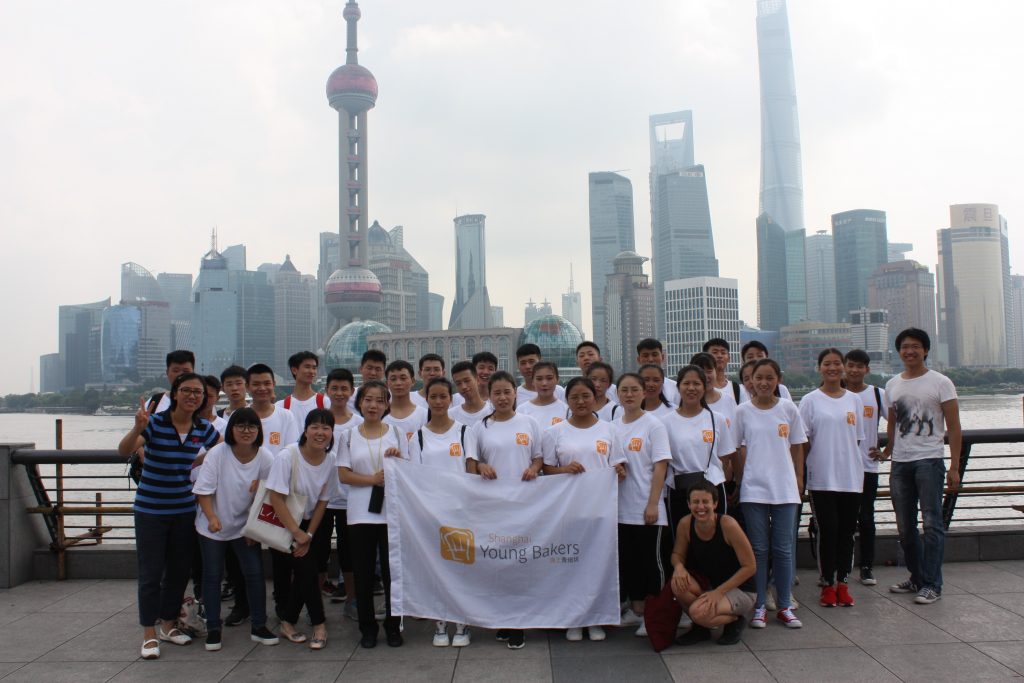 If you're interested in registering, or if you have any questions, we kept it easy: contact us:
baking@shanghaiyoungbakers.com
We are all looking forward to seeing you on December 1st! But don't forget to register before November 29th. Otherwise, it will be too late!
Valentin Pivert
Promotion Coordinator