Join our Easter activities and be part of a charity journey
Dear friends and supporters of Shanghai Young Bakers, how have you been? As usual, we hope that in this special period of time, you stay safe and well, and are enjoying your time wherever you are. If you are fighting on the front line against the coronavirus and helping people, we would like to say a big THANK YOU for you.
While the situation of the COVID-19 is changing every day, the good news is that the weather is getting warmer as days pass by. As this year's Easter is coming on 12 April, we would like to invite you to join our Easter activities to be part of our charity journey. First, SYB will also follow the current trend and run our first-ever online streaming in the afternoon of Saturday, 11 Apr between 2:00 PM and 4:00 PM. In this online session, our pastry teacher Adele Wang Jingyi will be sharing with you how chocolate eggs, the popular treats during the Easter period, are made and decorated.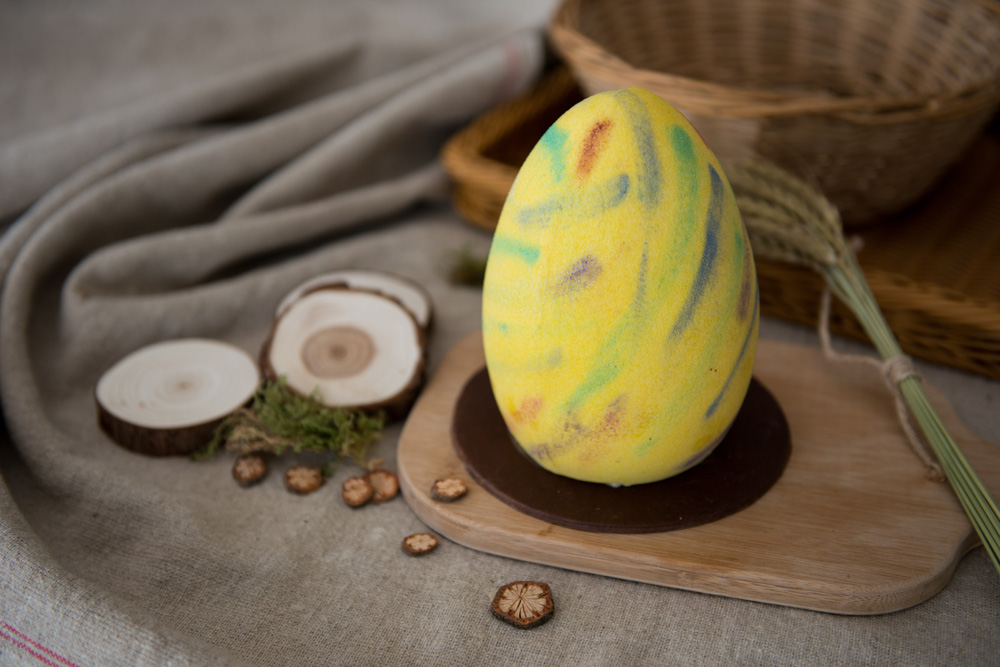 Whether you have moulds or chocolate at home or not, please feel free (and it's free!) to join us by using the conferencing app Zoom, with our meeting ID 388-589-1154. We would be excited to bring you knowledge or useful tips about working on chocolate!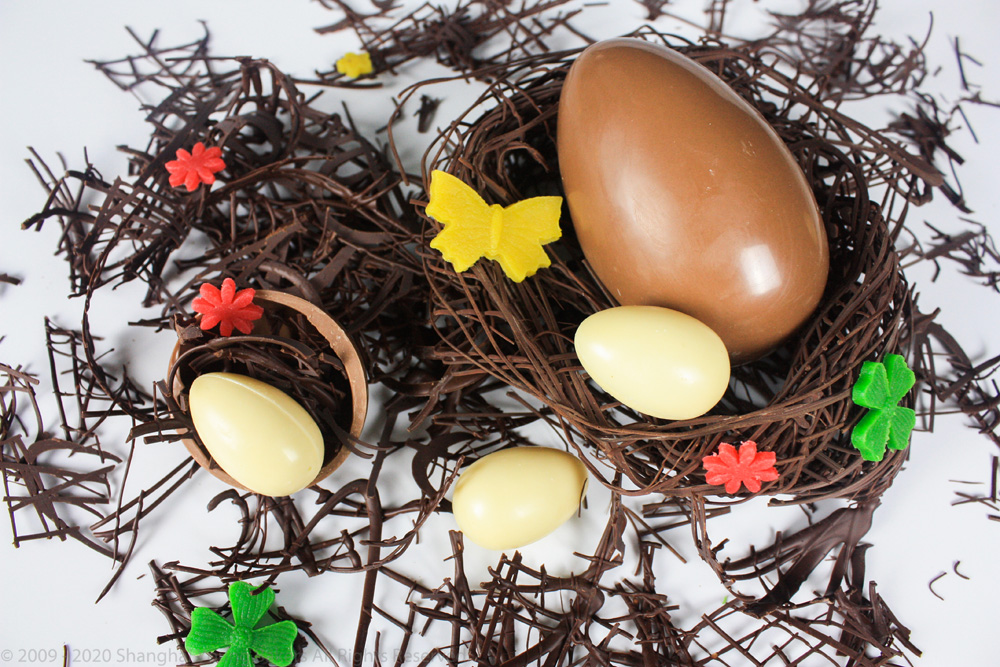 In the meantime, our sister social enterprise Village 127 will also be selling chocolate eggs between 7 and 20 April in our collaborated catering service. If you would like to have some nice chocolate and at the same time to support our charity programme, helping our students this year to become professional bakers in the coming months, this is a great opportunity to join us. For the proceeds from this catering service will help fund our free training charity programme!
Three flavours are available: black chocolate, white chocolate and milk chocolate. There will also be three options for your purchases:
1) the 'Black Gift Box' (298 RMB): one large size (about 180*120*60 mm, 200g each) black chocolate egg with four mini size (about 40*27*13mm, 10g each) eggs for each chocolate flavours (in total 12 mini eggs).
2) the 'White Gift Box' (288 RMB): one large size (about 180*120*60 mm, 200g each) white chocolate egg with 4 mini size (about 40*27*13mm, 10g each) eggs for each chocolate flavours (in total 12 mini eggs).
3)3) the 'All-in-one Gift Box' (288 RMB): two medium size (about 100*67*33mm, 40g each) milk chocolate eggs, one medium black chocolate egg, one medium white chocolate egg, and five mini size eggs for each chocolate flavour (in total 15 mini eggs).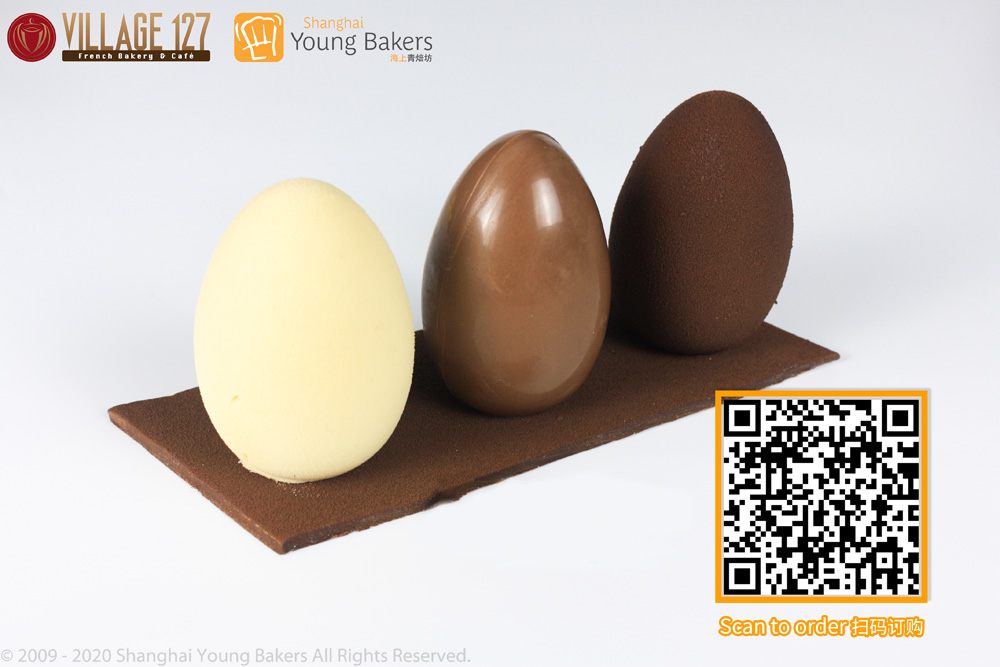 All chocolate eggs will be in the simplest form, so you would have the most freedom to decorate them by yourself and with your family, using edible colours, for the most special Easter chocolate eggs! And of course, our catering service provides a wide range bakery and pastry products for you to choose from!
Visit our ordering page by scanning / recognizing the QR code: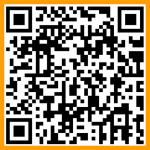 For catering customization or any enquiry, contact Ms Eve Wu: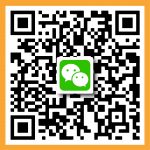 Tel: 136 8168 7194
or Email: baking@shanghaiyoungbakers.com
For now, we wish you wholehearted a nice day and good health, and see you very soon!
Zane Wong
Promotion Coordinator