Greetings after the Long Break
It's the first day of work for SYB after the long break! We would like to send our greetings and sincere wishes to all SYB supporters!
Happy year of Pig! May everything goes well for you in the year of pig!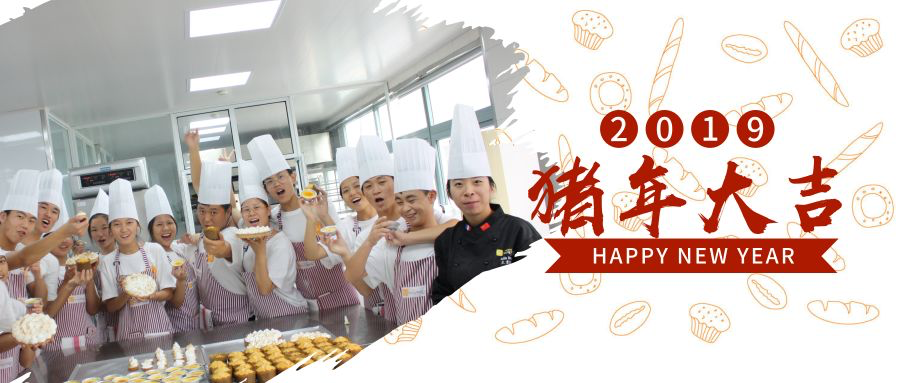 After the holiday, our 11th batch of students have also returned to Shanghai to continue their training! The baking center is once again filled with the aroma of freshly baked bread and the vitality of our students. In order to support our training program, Shanghai Young Bakers offers high-quality public classes every year, and this year is no exception. Here is a short preview for you.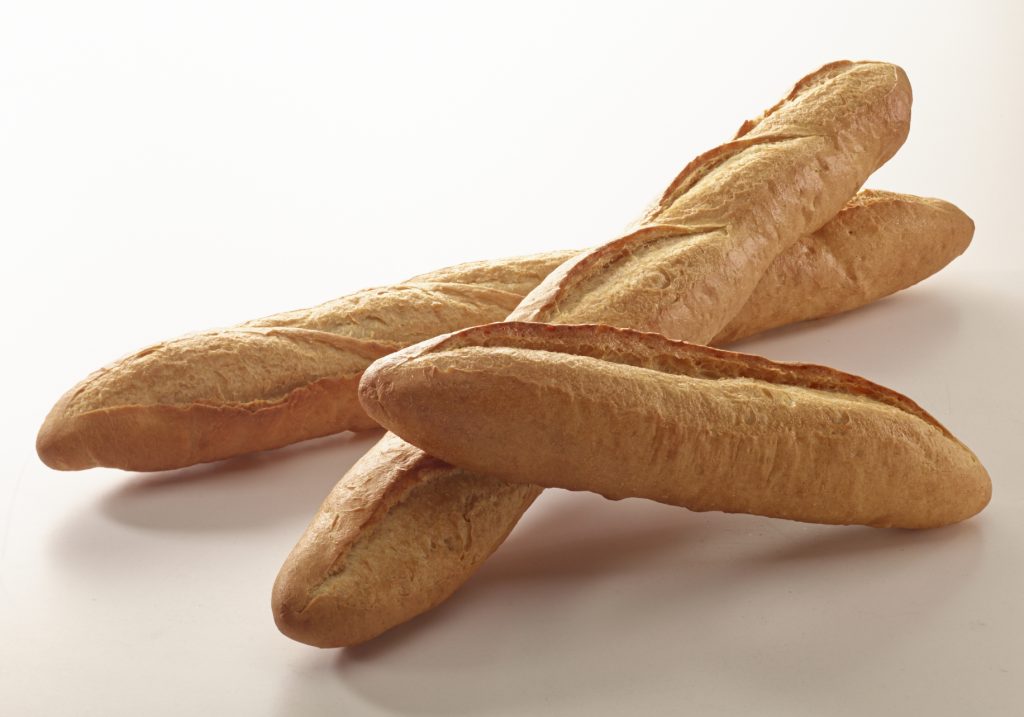 "French Winter" Public Class
Time: March 16th 10AM-3PM
Content: Brioche, Baguette
Level: 1
"Spring is coming" Public Class
Time: April 27th 10AM-3PM
Content: Macarons, Fruit tart
Level: 1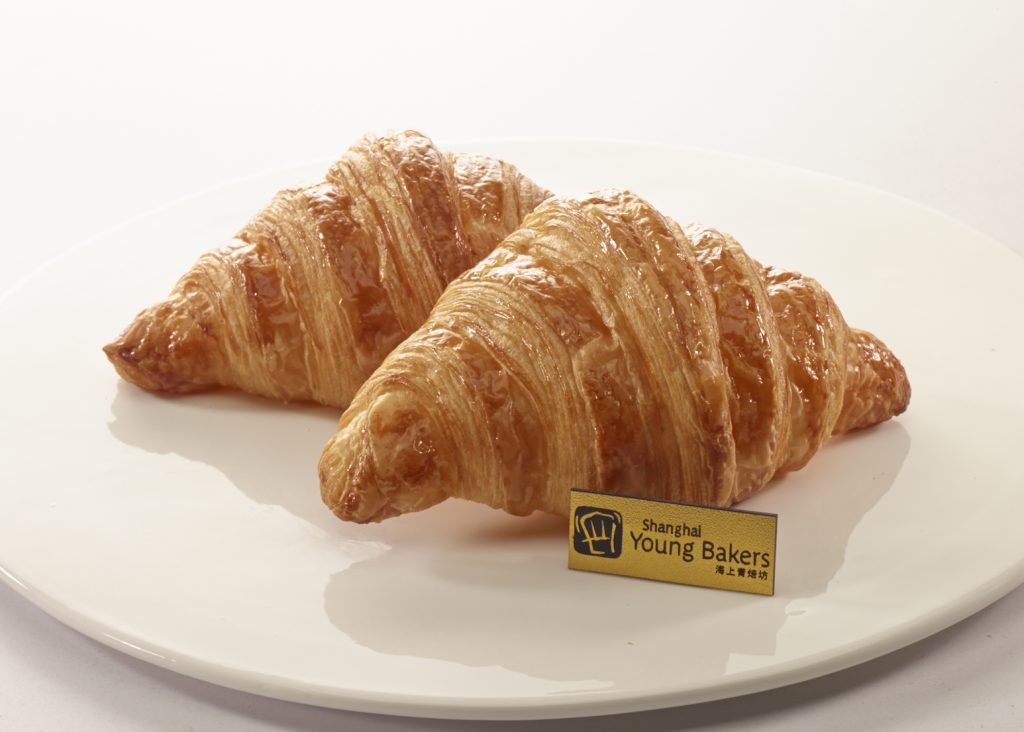 "Summer Croissants" Public
ClassTime: June 15th 10AM-5PM
Content: Croissants
Level: 2
For more details of the public classes, stay tuned for our upcoming articles! If you have other recipes you wish to learn in mind,  feel free to contact us so we can tailor to your needs! For inquiries and registration, please contact  us:
Contact Us: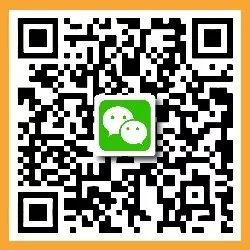 Contact: Eve Wu
Tel:13681687194
Wechat ID:shanghaiyoungbakerss
E-mail:baking@shanghaiyoungbakers.com
Eve Wu
Social Enterprise Coordinator