September Newsletter: A Great Welcome for the 12th Batch of Students of SYB
By the end of July, the 11th batch of SYB students embarked on a new journey and became professional bakers after one year's training. At the mean time, recruitment work of the 12th batch of students started.
The education team of SYB including bakery trainer Dong Liu, pastry trainer Jingyi Wang, Social Educator Ms.Wu and I visited Henan, Shaanxi and Gansu provinces to carry out a two-week field interview for recruitment.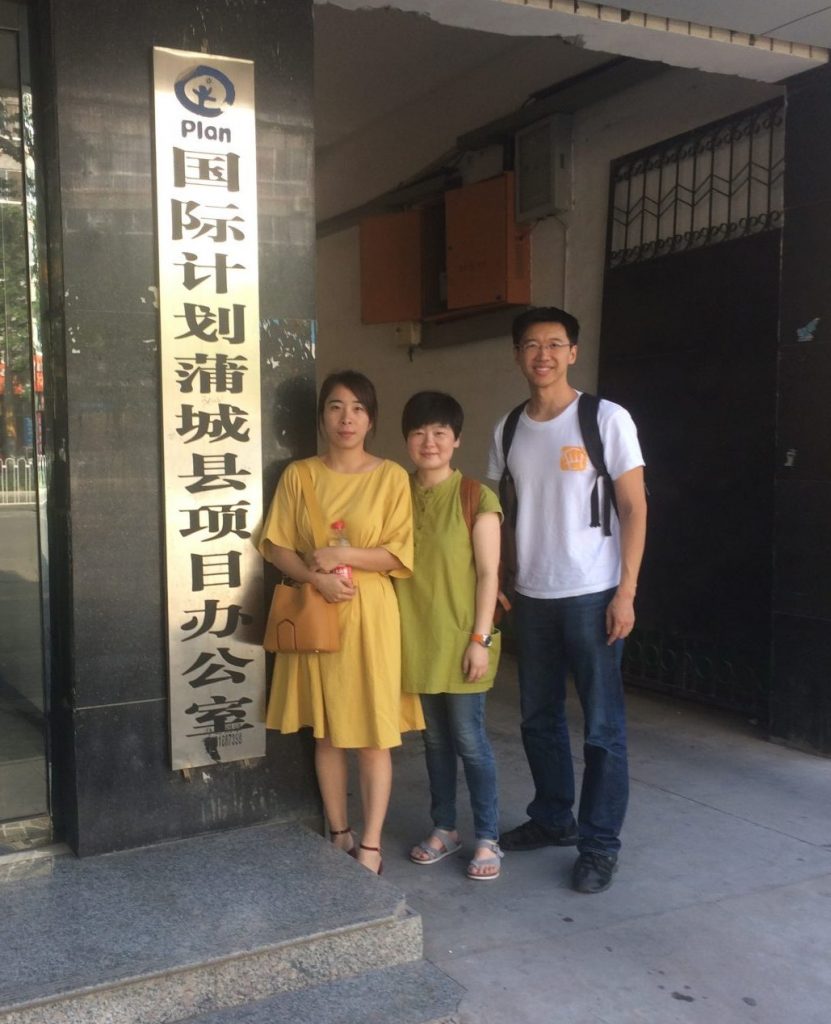 The recruitment of this year, our six NGO partners have strongly supported us as usual, namely: Chi Heng Foundation, Madaifu, Plan International, Care For Children, Couleurs de Chine, Jiuqian Volunteer Center.
They help us promote the program and recruitment information, and recommend us underprivileged candidates who need help and have interest in bakery. It is with the great help from them that SYB was able to find those who would be benefited mostly from our bakery program.
I would like to express our gratitude to these NGOs for their support and cooperation.
Just like our previous students, this year, most of them used to have dreams about the future, however, some of them had to quit school and raise their families due to poverty. Since they lack of degrees and qualifications, they cannot find promising jobs.
Others started to work after graduation from junior high school. They led an unstable life and felt confused about the future owing to lack of solid occupational skills.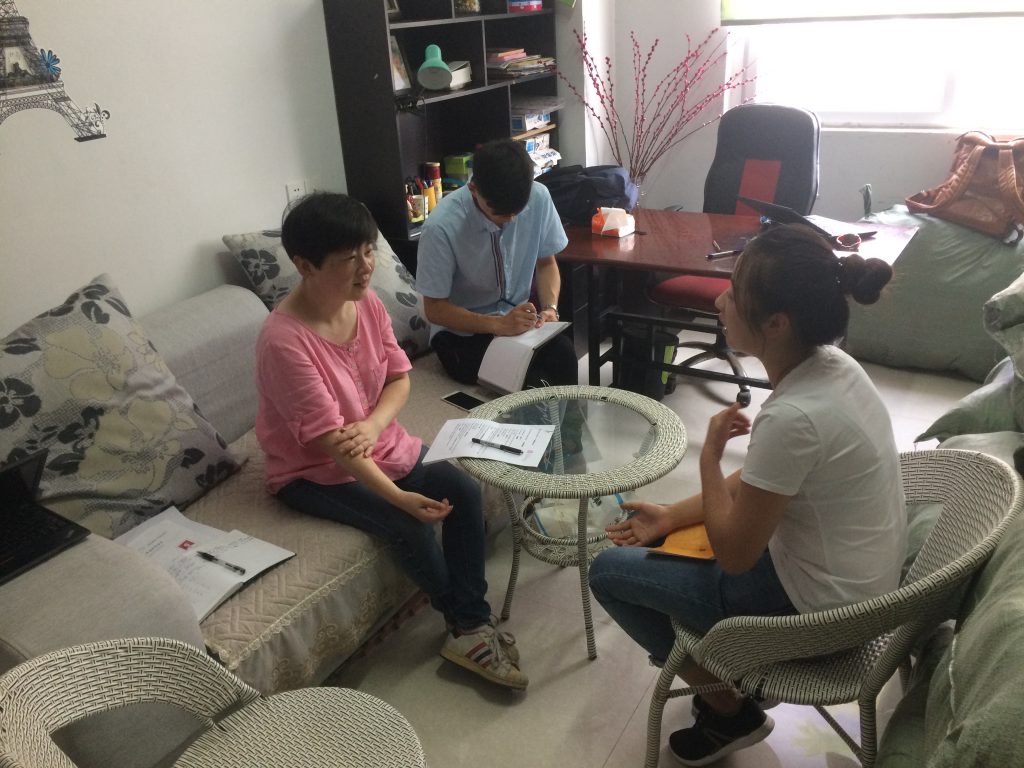 They were very interested in our training program after learning about it. During the interview, they also expressed their interest in learning bakery and their hope to master the skill.
After final evaluation, we selected 32 young students to join our new bakery-training program.
We welcomed our new students – 19 boys and 13 girls on August 25th. They will embark on a new journey to be bakers. Let us anticipate and witness their growth.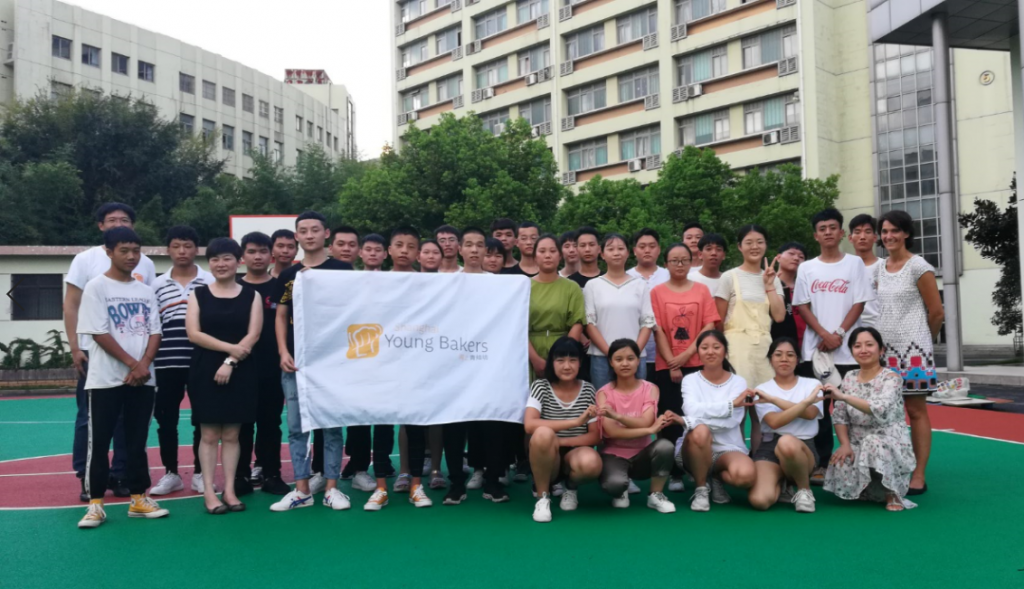 Liu Chenbo
Program Director
Translator: Shen