Christmas and New Year holidays are just around the corner!
Are you still looking for the perfect gifts for your family and friends? There are some terrific choices out there. Why not buy them a voucher to one of SYB's bakery classes, or for a Bakers Basket from SYB?
Bakery Classes Vouchers
In our bakery classes, everybody can have fun and learn something new! By taking part in a class, you can interact with new friends and feel pride at having completed your own lemon tart or whole wheat country bread. Not only that, but you also leave with the knowledge that through this workshop you have helped and supported the students in need.
The voucher is worth 600 RMB, and entitles the owner to participate in one of our upcoming 5-hour bakery or pastry class (includes lunch).
Just sign up the week before the class by telling us your single-use exchange code as marked on the voucher.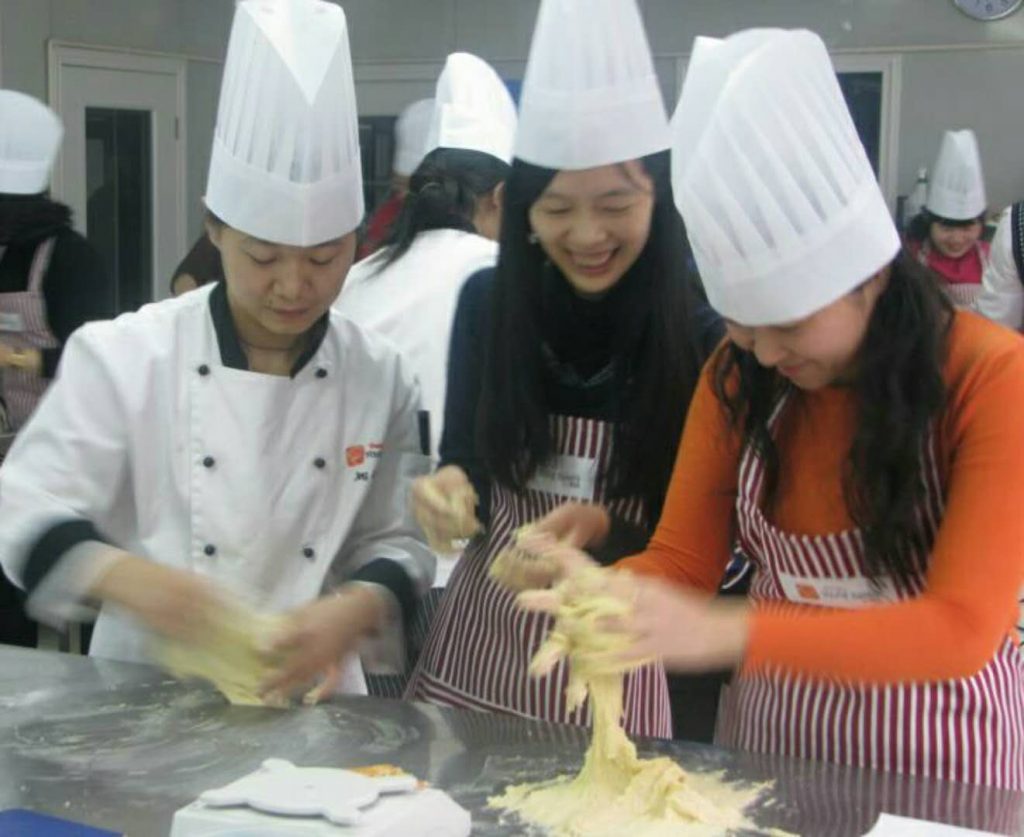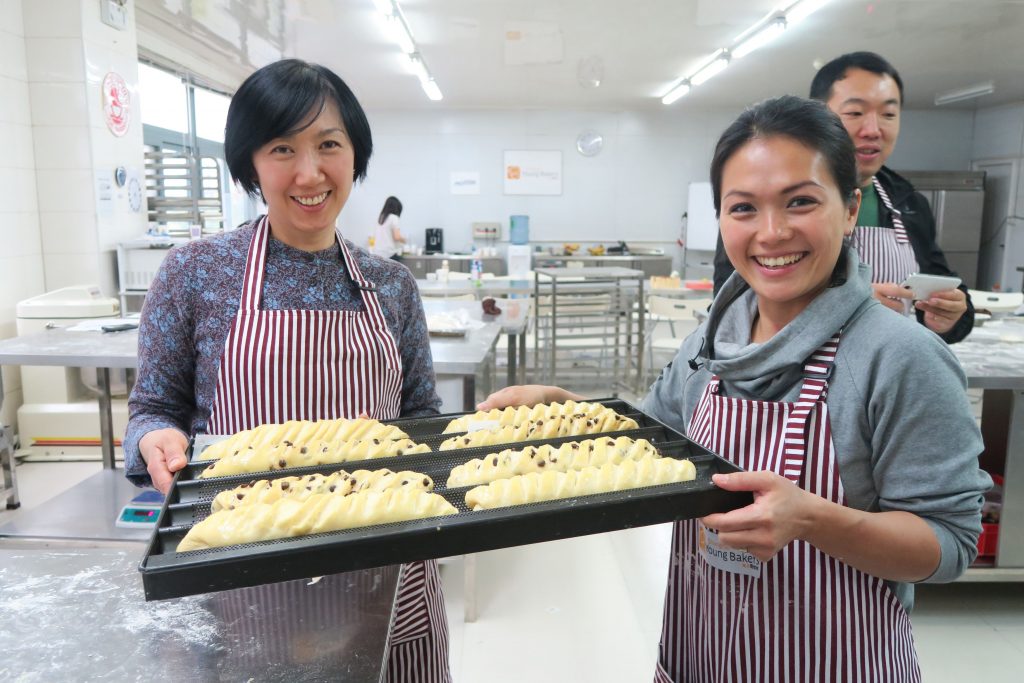 Bakers Basket Vouchers
A weekly bakers basket containing delicious bread or desserts. Whether you would like to enjoy afternoon tea with colleagues, or are celebrating a special event with friends, SYB's bakers basket is definitely an unmissable choice!
The 320 RMB voucher can be exchanged for one large pastry box, to be booked one week ahead of time.
Eve Wu
Social Enterprise Coordinator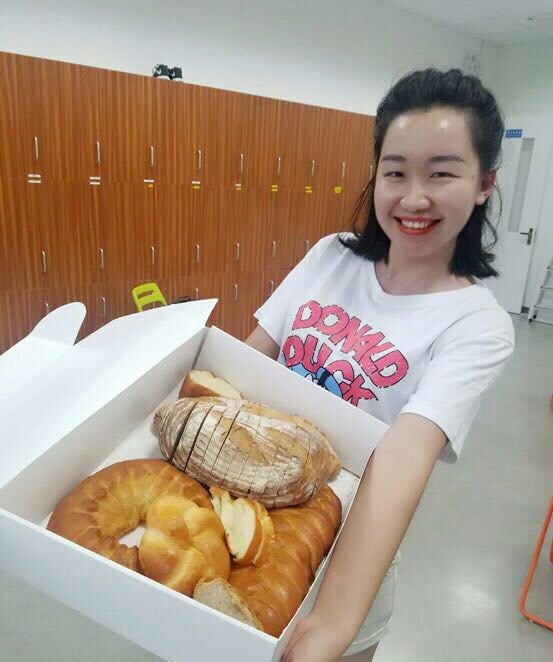 If you have any question, or to purchase a voucher, please contact us through e-mail, telephone or WeChat.
Email: baking@shanghaiyoungbakers.com
Tel: 136 8168 7194