Yang Ling Yun: Never Tired of Learning
Yang Ling Yun hails from Gansu Lanzhou, belonging to the eighth batch of SYB graduates. After working as an intern for half a year at Pullman South hotel, he discovered his true passion for pastry, following which he applied for a transfer to pastry and has been devoting his time to learning pastry since.
His passion for pastry can be described in three words "enjoying the moment". He is a man with a deep love for learning, constantly improving his capability in various aspects.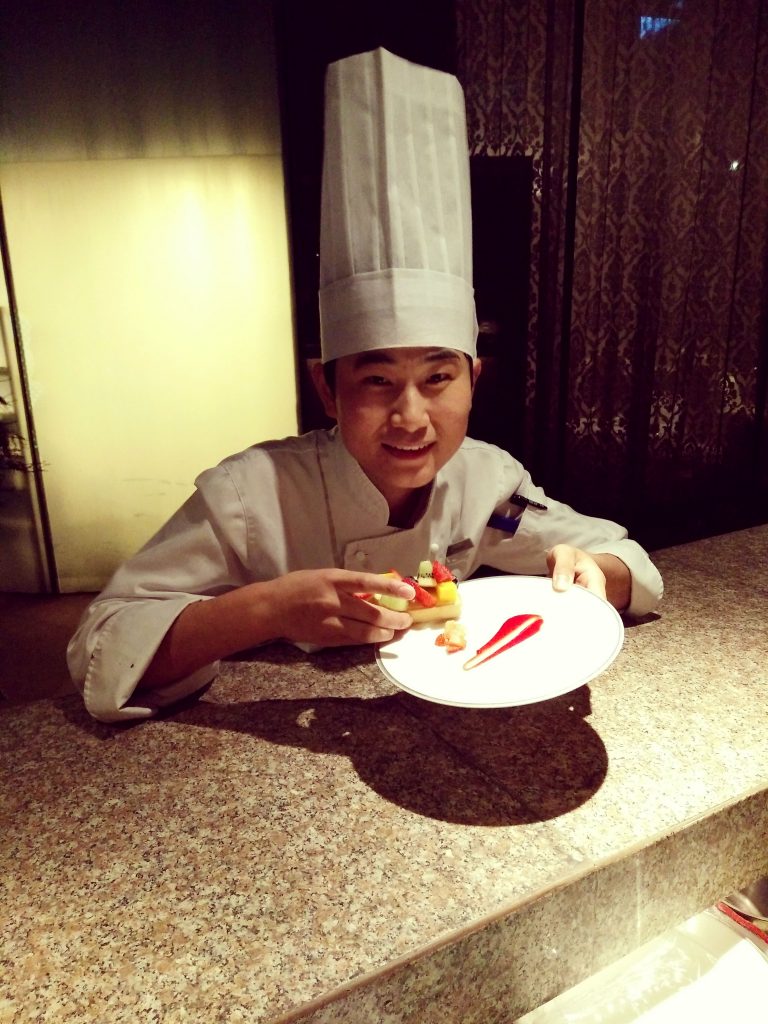 "I get sleepy when reading other books but not baking books."
He would buy baking books to read, go online to watch baking videos, upon learning new knowledge, he would put them into practice. At work, his boss would often share the books he is reading with his employees, he would always look them up. Recently, he saw a book Aventure of Macaron.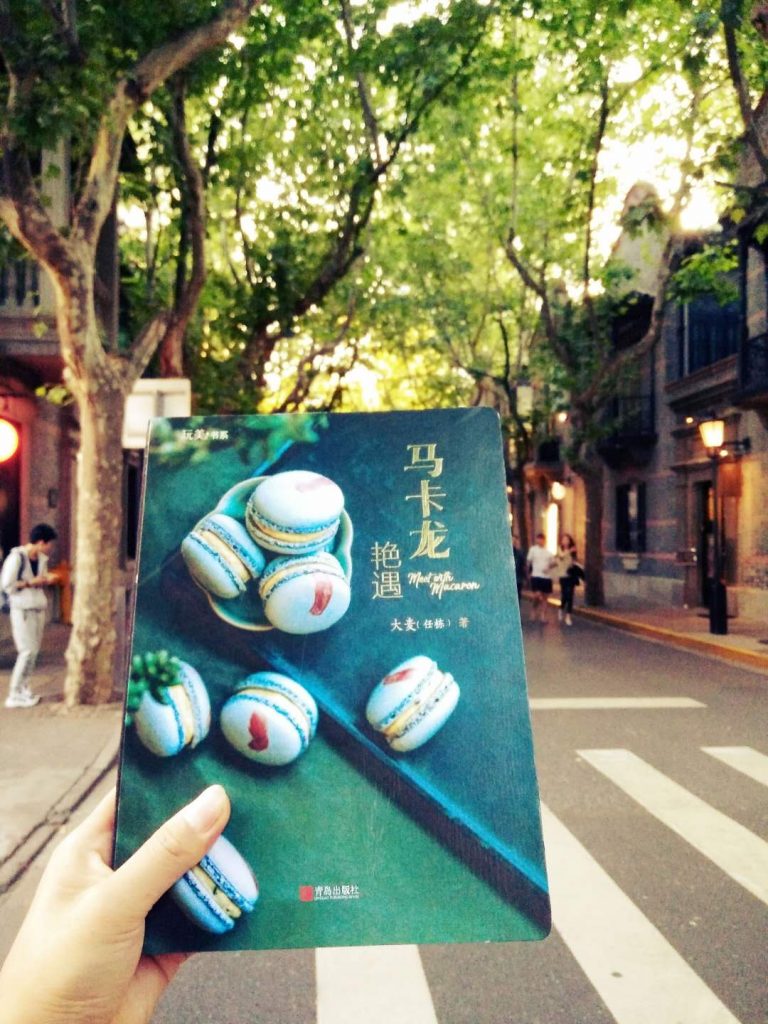 When asked "Are these books expensive? Are they worth it?", he answered "Cheap books are seldom good!" He also recommended a book So Good which contains rich content and detailed instructions on making pastry. However, the book is in English which he had to learn before being able to understand its contents.
During his time at SYB, he would focus on understanding the English lessons. After class, he would go on 'XiMaLaYa' and 'Daily English' software to practice by listening to conversations. Currently, he would memorise 2 new words every day, note down unknown words during work and pro-actively talk to foreign colleagues to practice his speaking.
 
He is glad to have met a wonderful mentor who assists him whenever he encounters things he does not understand. Besides his work, he also goes learn about chocolates from the chocolatiers and is now in charge of making tea break snacks and chocolates. Of course! He now spends the whole afternoon on chocolate everyday!
Pastry, English, Chocolates are just the tip of the iceberg when it comes to his passion! He has also learnt Chinese cuisine before and during his free time, he practices decoration as well.
 
He possesses a great learning spirit and we wish him a fruitful and fulfilling journey ahead.
GU Mitty
Communication Coordinator
Translated by Fang Hong