The Good Memory of Fudan University and SYB
Dear friends and supporters of Shanghai Young Bakers, we hope everyone is doing well. Do you wonder how are the 12th batch of students doing currently? Don't worry, all students are healthy and safe and they are learning about baking, English skills, and life skills through online classes. All young bakers look forward to returning to school. Today, let's review the communication activity hold by Fudan University and SYB. Wherever the students are, they can get through the hard situation supported by the good memory and sweetness of bakery.
In November, 2019, the 12th batch students of SYB came to Fudan University and held a communication activity with members of Fudan University Undergraduate Student Homes Community Development Center. Through this activity, the students not only learned the history of Fudan University but also participated in various of interesting games. For example, everyone gained pleasure from the interesting and tense knowledge contest, which contained many questions about the history of SYB and Fudan University. In the game called "qianqianjie", all members needed to find their initial teammates to form a circle with their fastest speed. Fortunately, they successfully completed the game in the end. When it came to the game of squeezing balloons, the students tried hard to squeeze those seemingly fragile while stubborn balloons. They can't help complaining that, "these balloons are so stubborn!"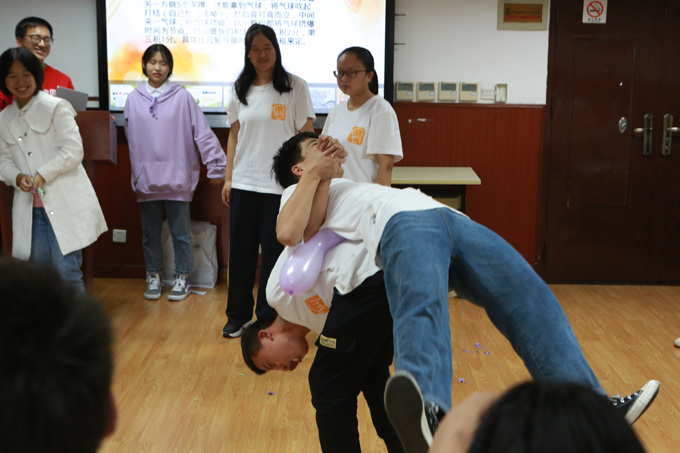 Here are the feelings concerning this event from our students:
Dong Huiru:
"At the end of the activity, members in the development community center gave us some snacks as gifts. Thinking back of the day, we really appreciated the staffs who planned this activity for us with conscientiousness. This activity helped us learn the history of Fudan, boasting our relationships and leaving us a valuable memory."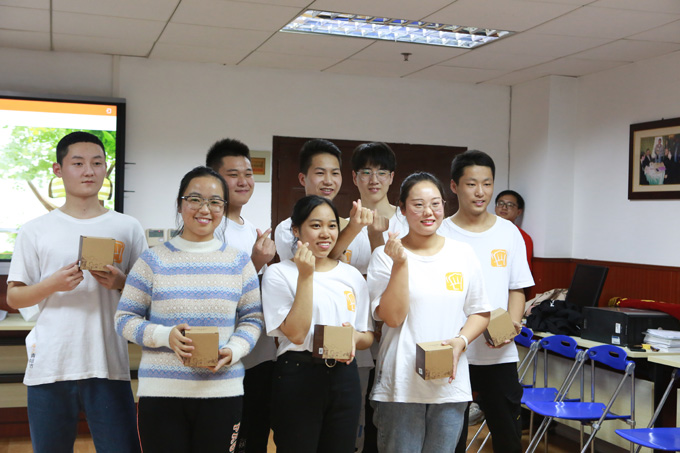 Lei Jingnan & Wang Siyu:
"It was worth participating in this activity. Everyone got so much fun from the event and showed truly happy smile. Fudan University was not just a university with a long history, it also impressed me with the smile and enthusiasm of members in the development community center."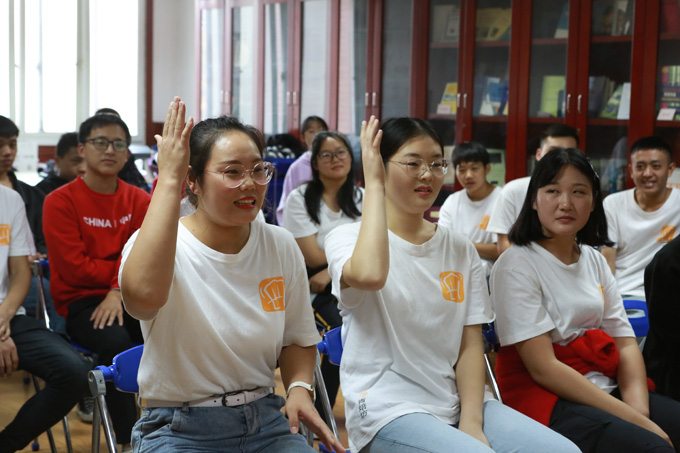 Li Yingjie:
"In November of 2019, the family of SYB came to Fudan University. During this trip, all the cultural atmosphere of Fudan, intense academic atmosphere, and the energetic feelings of the youth attracted us. Although it just lasted for a day, we benefited a lot from this event. We expanded our horizon and got many friends, which definitely was valuable for our life."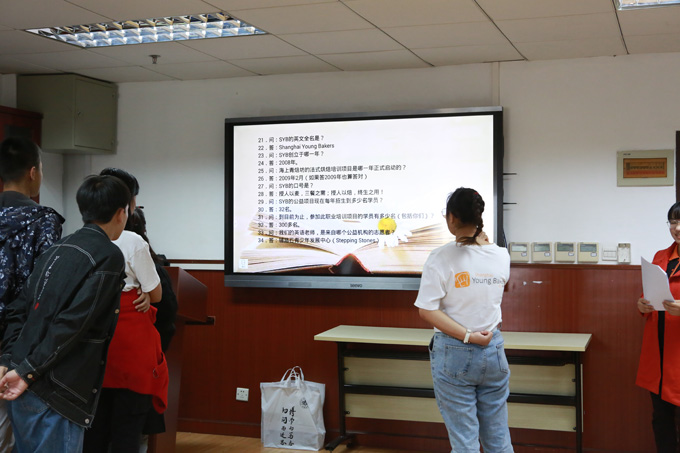 It has been 5 years till 2020 that Fudan University and Shanghai Young Bakers take the joint event. We keep each accompanied and witness our development.
SYB Go Go Go! After the hard situation passes by, the 12th batch of students are sure to be better and more mature.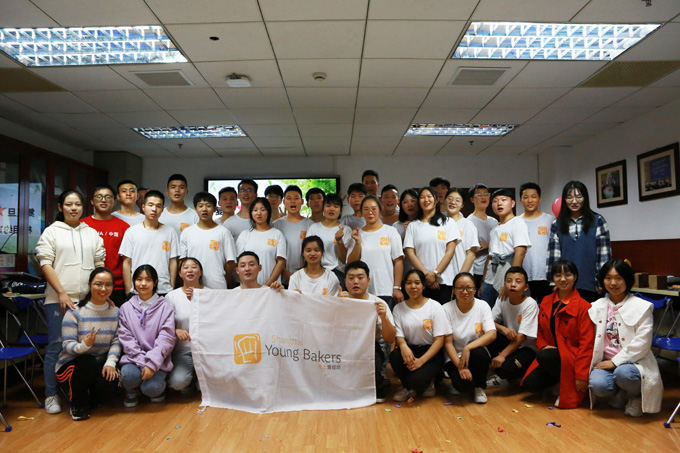 The 12th batch students
Dong Huiru, Lei Jingnan, Wang Siyu, and Li Yingjie
Translator: Rickie