Dassault employees were really enthusiastic about volunteering with SYB! They wanted to make their "Volunteer Day" meaningful! And during that afternoon, colleagues from Dassault Systemes decided to all become bakers for a good cause and went home with their hands full of delicious self-made biscuits and French puddings topped with a caramelized sugar crust called "crème brûlée".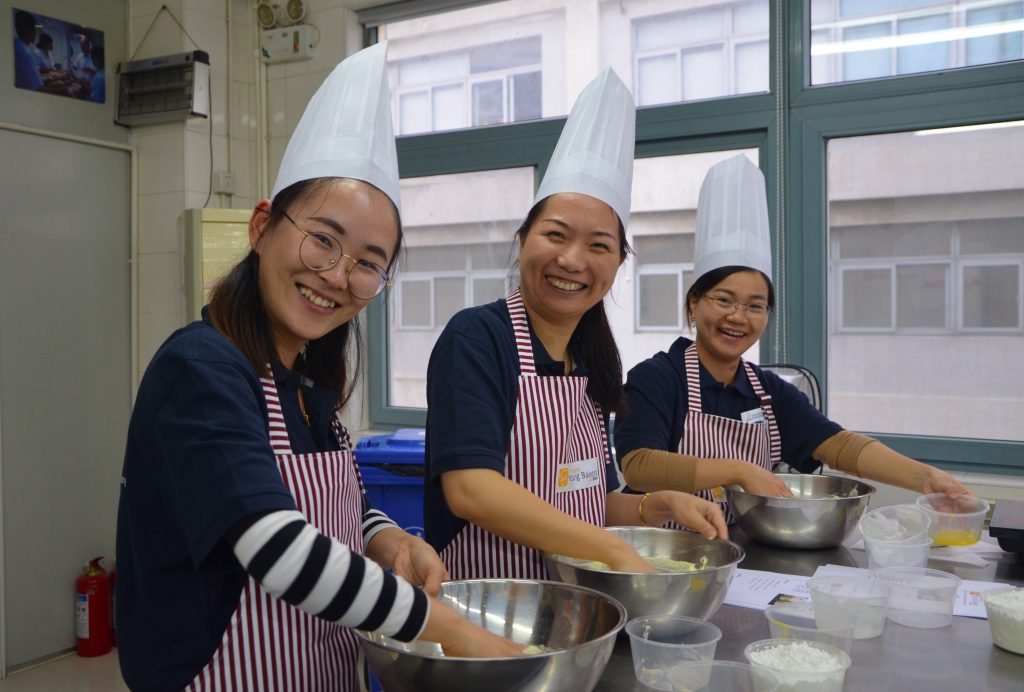 After a short presentation of the organization "Shanghai Young Bakers", the volunteers quickly put on their aprons and chef hats to start baking. Zhang Shuai, SYB's teacher, carefully showed the participants the different steps for each recipe. In groups of 2 or 3, participants had tons of fun learning the techniques together. It is not always as easy as it looks!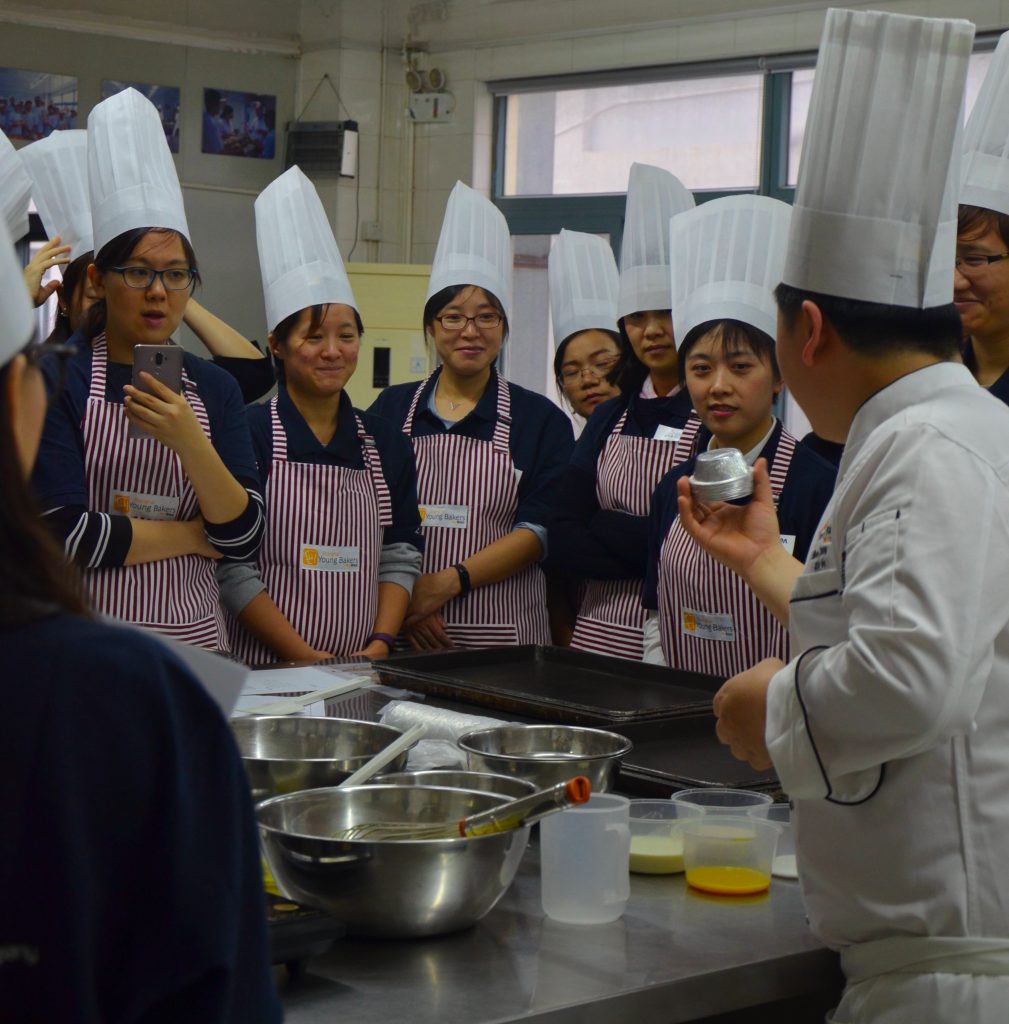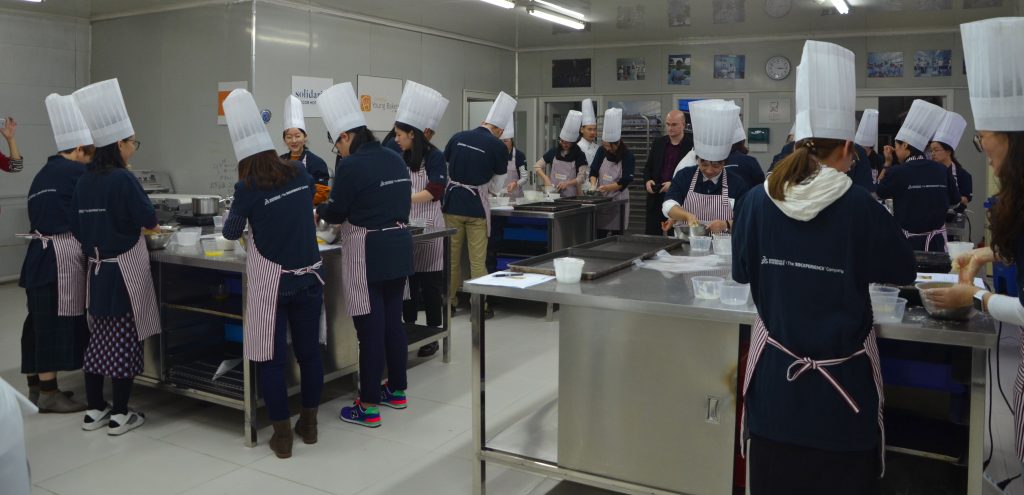 Proudly wearing their SYB aprons and Dassault Systemes t-shirts, the participants ended the baking workshop by taking a group picture, which was shared on many WeChat moments by the end of the day!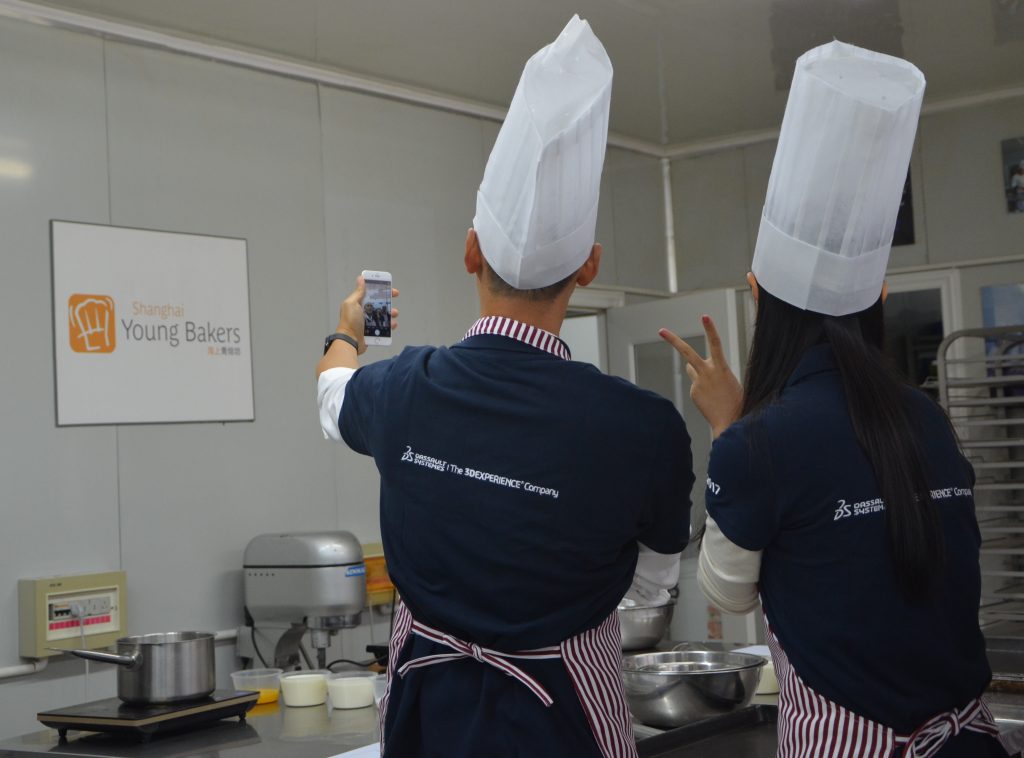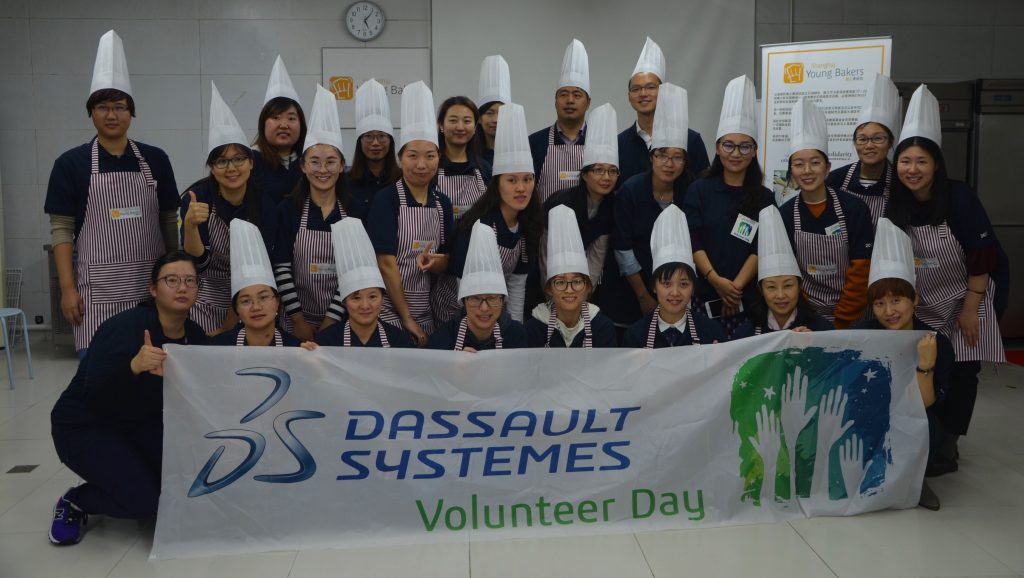 If you also would like to support a meaningful cause with your colleagues, please contact Anne-Claire via email at services@shanghaiyoungbakers.com or by phone 185-0211-0870.