CP KELCO Teambuilding Activity:An Unforgettable Women's Day
On March 8th, one of our key financial partners CP KELCO came in our baking center and enjoyed a teambuilding activity. We celebrated all together International Women's Day by welcoming 11 women from CP KELCO!


Founded in 1929, in California, and became part of J.M.Huber Corporation in 2004, CP KELCO is now a global leader in nature-based ingredient and has been pioneered in the development of hydrocolloids for industrial and commercial use. The company has important ethical business principles and is always looking for a way to develop their corporate social responsibility.
Since 2018, J.M.Huber has financed SYB students' training expenses., in which we are very grateful for their support. And since CP KELCO has an office based in Shanghai, we welcomed 11 employees from the group for a 3 hours teambuilding activity.

Those women got the chance to bake a beautiful caramel and chocolate "Naked cake" embellished with flowers and macarons.
At the beginning of the activity, our teacher Wang Jinyi gave some explanation about the recipe and showed to our participants the technical part of baking with the machines. Then, each participant paired with a co-worker to bake the famous cake.

After the cake was baked, they went for the second and most important step: the cake decoration. Some flowers, macarons, golden nuts and other pastry decoration were available for the participants. It was the best way to develop their creativity.
Like we say: "Where there is a woman there is magic" and well, the final results were MAGICAL! Those women were so proud of their work and were very happy to go back home with their beautiful cakes.

It was a great moment to celebrate International Women's Day, a day that focuses on the social, economic, cultural and political achievements of women across the world. It is also a call to actions for women's rights and gender equality.
On behalf of SYB, we would like thanks J.M.Huber and CP KELCO for their support and giving their time to share the moment with us.
Our teambuilding activities gave companies the opportunity to support our charity program while sharing a great time with your colleagues, have fun all together and of course, enhance your skills in bakery. Please feel free to contact us if you need more information about our teambuilding activities.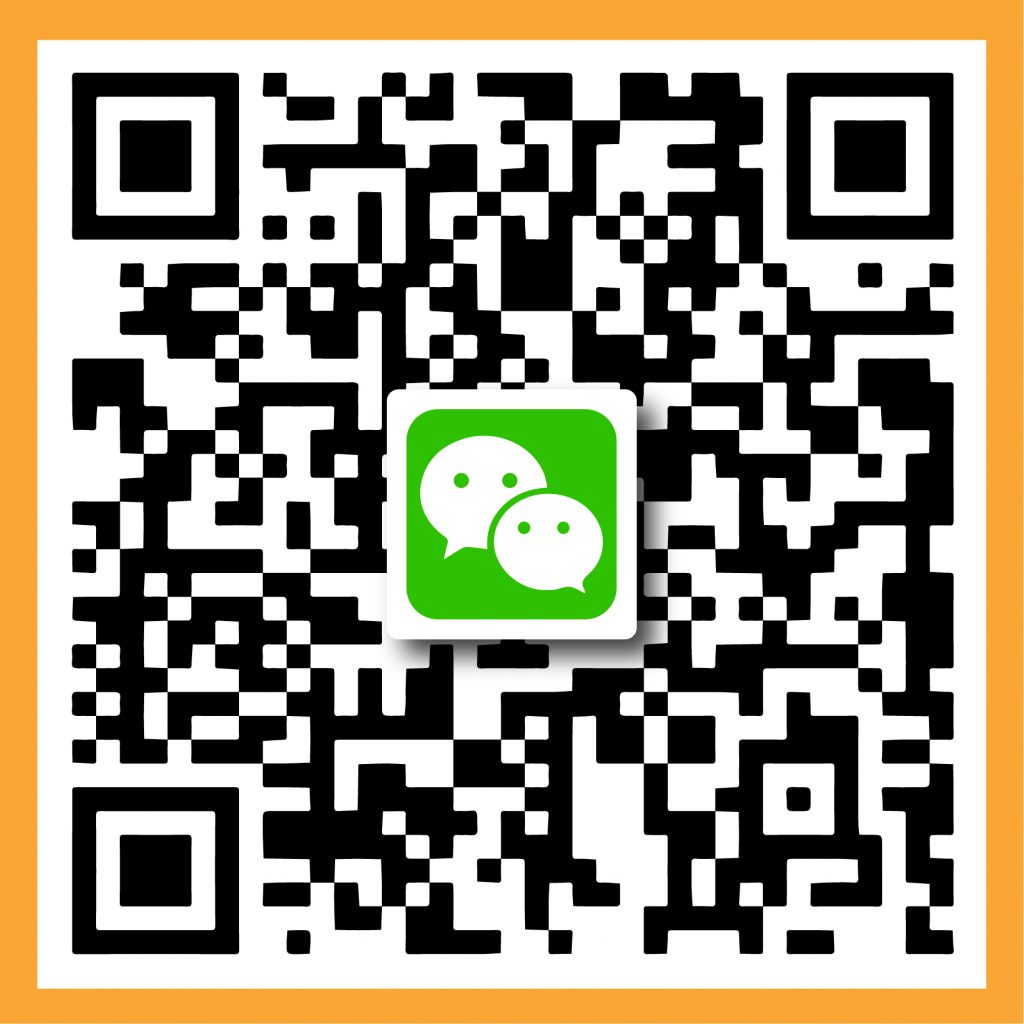 136 8168 7194
baking@shanghaiyoungbakers.com
Dara NGUYEN
Partnership & Events Coordinator