CP Kelco Supporting the Growth of our Young Bakers
In order to help students better adjust their state and improve communication skills as they proceed on professional training of baking, CP Kelco HR expert, Serena, visited Shanghai Young Bakers once in November and once in December, to provide the special training for our young bakers on the theme of Understanding Your State, Improving Your State.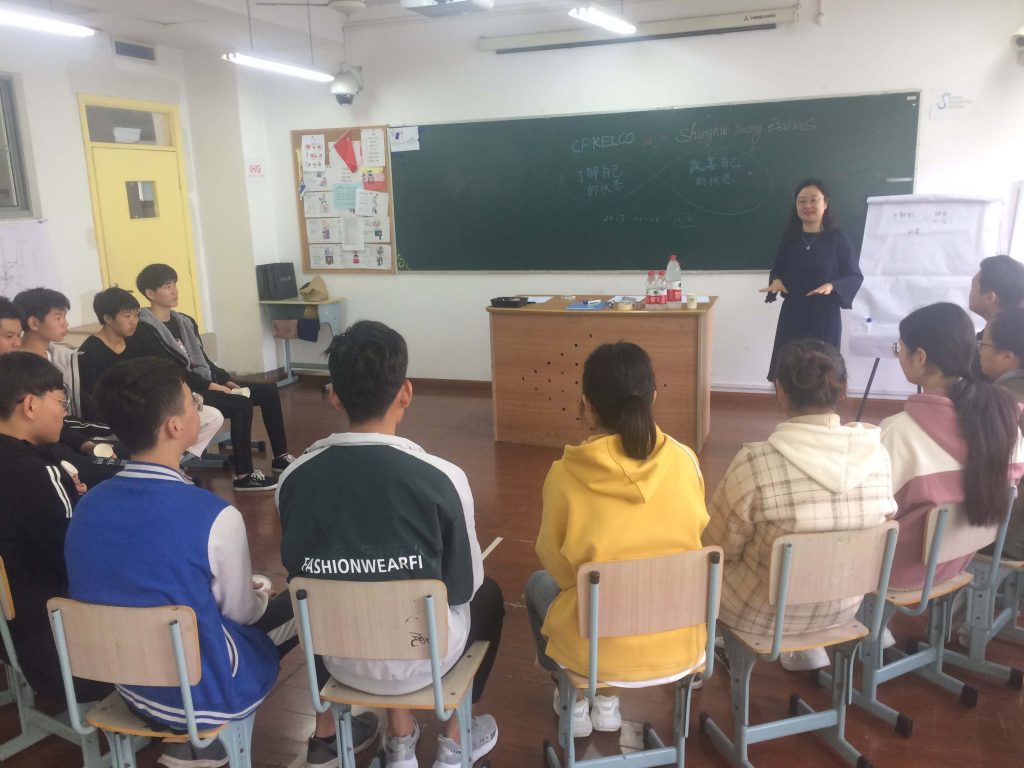 Established in 1929 in California and acquired by J.M Huber in 2004, CP Kelco is now a global leader of natural raw materials and in the field of developing industrial and commercial hydrocolloids. The company adheres to strong business ethic principles and is dedicated to taking on their corporate social responsibility. Since 2018, J.M Huber began to support SYB students in terms of training fees and this is the second year that they have the sponsorship with SYB for its program.
The training started off with a brain exercise to help our students relax. Serena then introduced the four states that everyone has been through: satisfied, denial, inspired, and lost. She asked students to describe their current state. Some students expressed that they faced difficulties with the internship: they didn't want to disappoint their chefs but they had issues with their work; some wanted to learn but they were afraid of asking questions…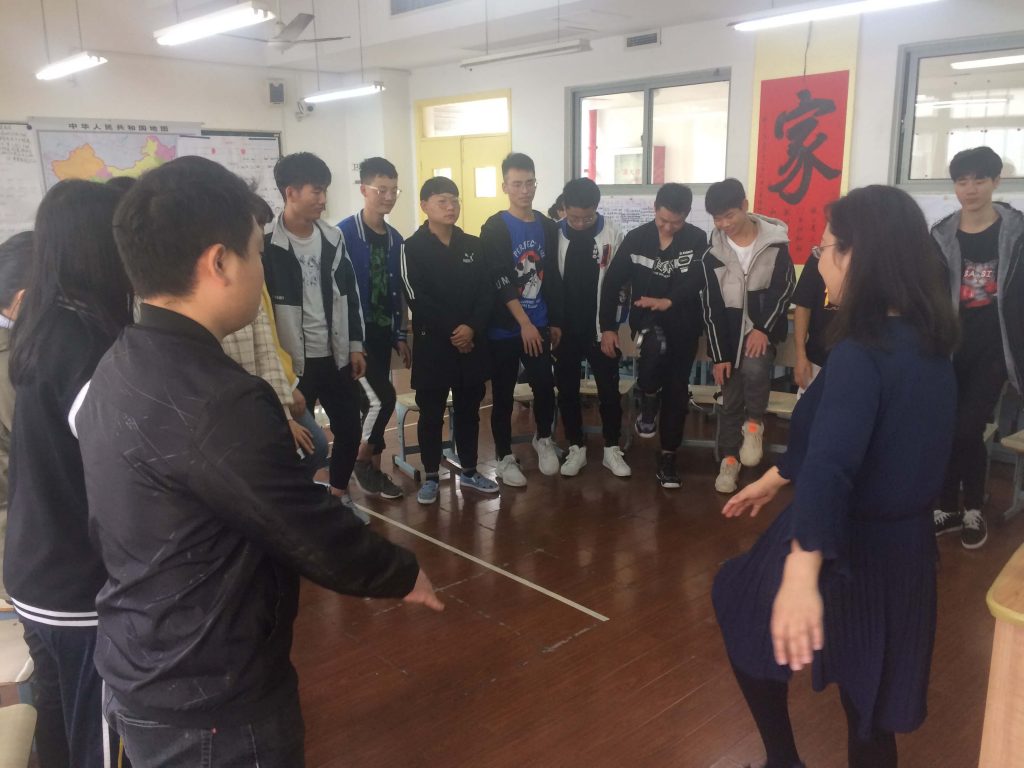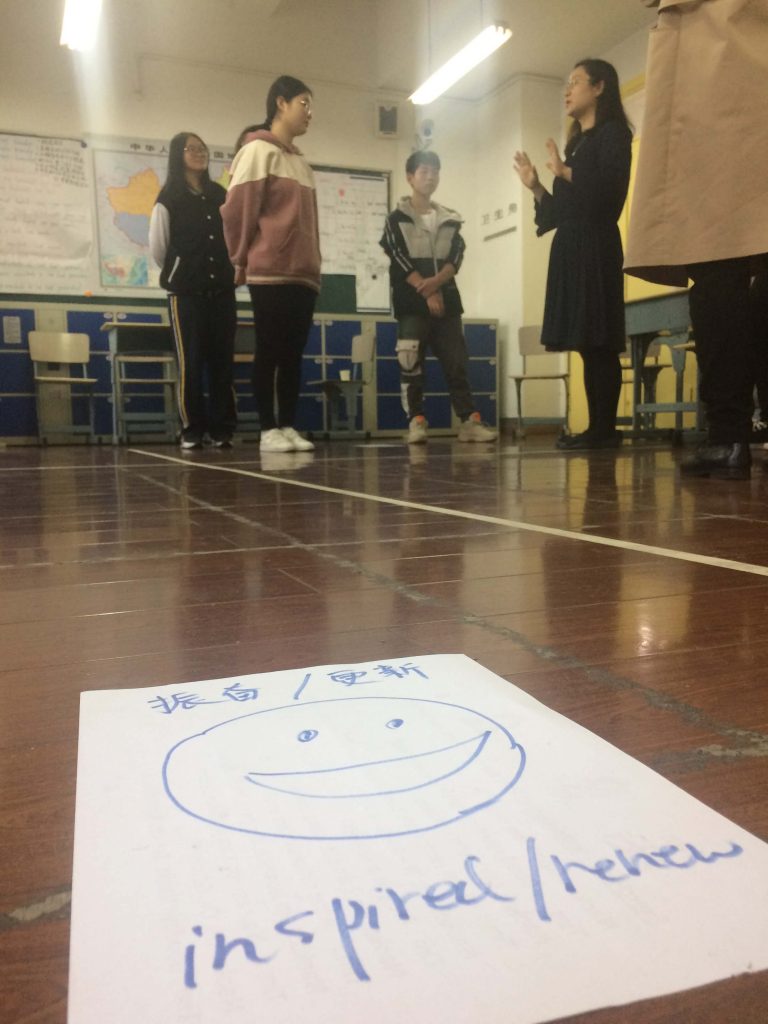 After students' sharing, Serena guided them to face their confusions and adjust so they can gradually get through this phase from lost to inspired and then to satisfied.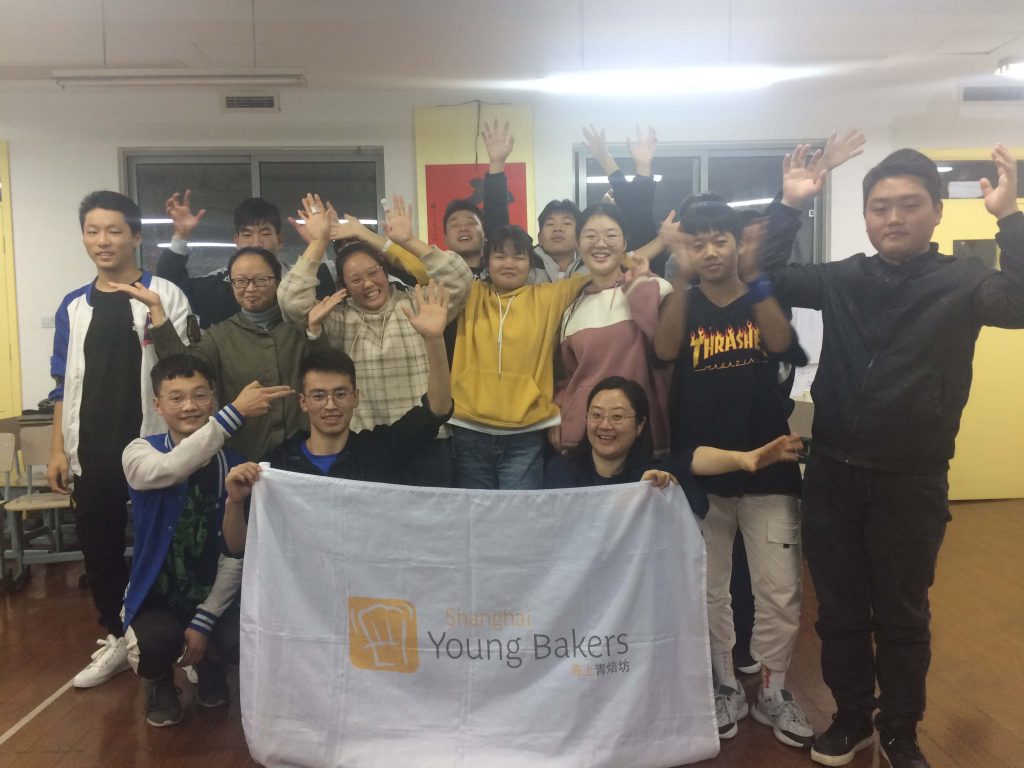 During the second part of the training, the students learned how to be better listeners, not to have any judgment towards the conversation but try to understand from the other person's perspective. They also learned it is not only about listening to what the other is saying but also listening to their emotions and how they feel, listening to their tone, cadence, implication, and anything unsaid. Students paired up to practice what have learned and after that, they had the confidence to better communicate with classmates and coworkers with these techniques.
On behalf of SYB, I would like to thank J.M Huber, CP Kelco, and Ms. Serena for their training and support.
Chenbo Liu
Program Director
---