A clearer vision, a brighter future
Recently, the 12th batch of SYB students participated I Care project – an eye care project for teenagers run by Youth Development Center of Stepping Stones.
The students are honored to be beneficiaries of I Care project: an English teacher from Stepping Stones who teaches SYB students found out many of them had poor visions and without glasses. I Care project team of Stepping Stones soon contacted SYB and inquired about the situation.
At the end of 2019, separated in two groups and companied by Stepping Stones' project director and SYB's Social Educator, we visited Shanghai Aier Eye Hospital, a professional eye hospital partnered with Stepping Stones, which locates on Hongqiao Road.
There, the professional ophthalmologists run eye tests for us and provided glasses for students who have vision problems.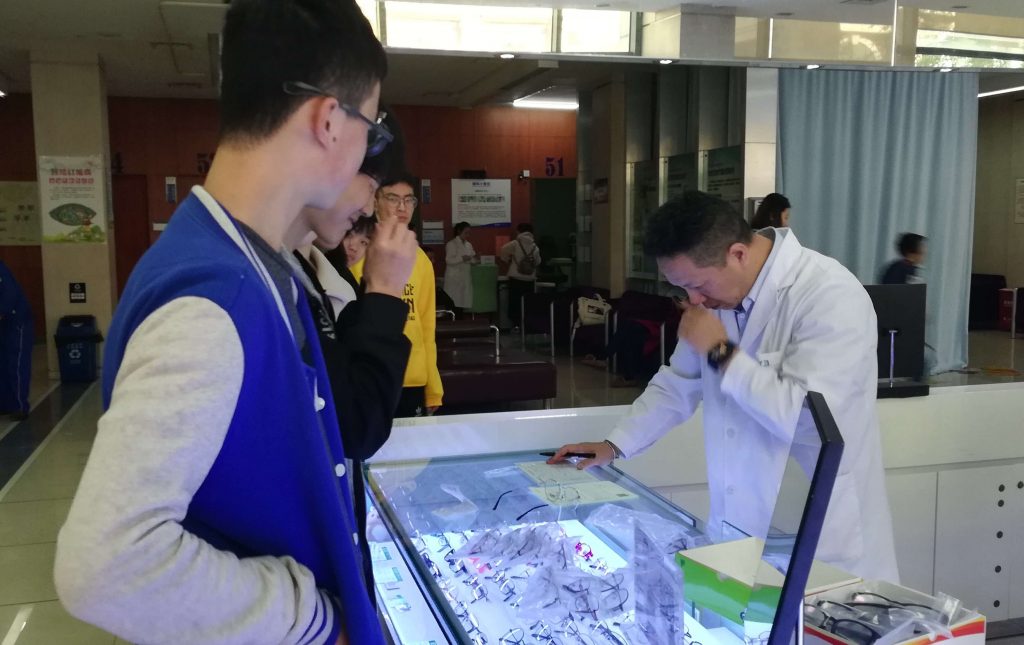 After the prescription of glasses, ophthalmologists gave an interactive lesson on eye health, expanded the knowledge by patient explanation. Especially to the students with poor eyesight, we learned proper approaches on eye care and the necessity of regular eye check. We benefited greatly not just from the eye care knowledge, but also from the professional eye health concept for the first time.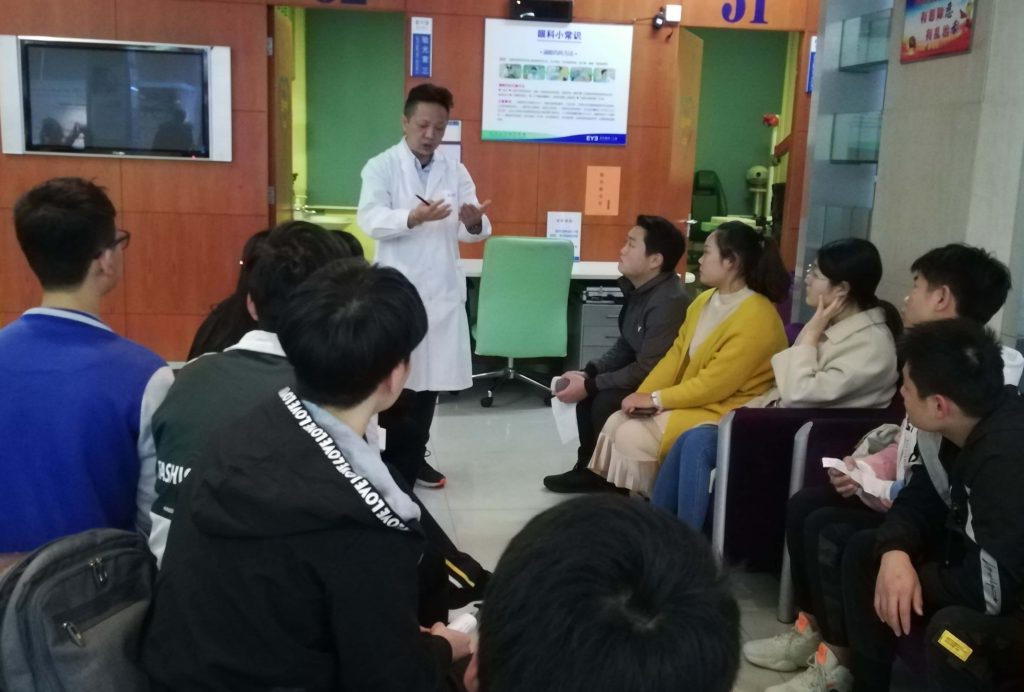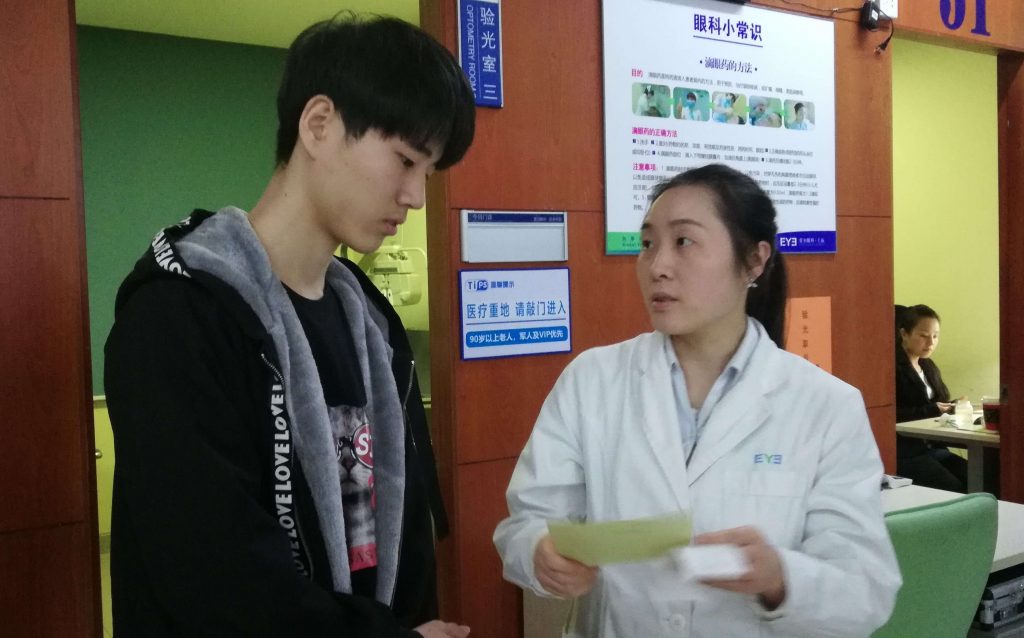 Now, we wear new glasses when we study, no longer affected by blurred vision. A few students who have poor eyesight also follow instructions from doctors by adapting to new diopters and glasses in a scientific way.
As beneficiaries of I Care project, we received great help from the project for bakery training at SYB. With the new glasses, we can clearly observe the details of bakery and pastry, thus make more delicate products. When learning baking theory, we can also see the handwriting on blackboard and presentations clearly, which helps us save time during the learning process. As a teenager, we begin to understand the necessity of eye health at this moment, which provides a solid and healthy foothold for our future study and life.
We appreciate the project provided by Stepping Stones' Youth Development Center, and Shanghai Aier Eye hospital for teaching us eye health knowledge and providing professional services and guidance!
It's no exaggeration to say that I Care project provides us a clearer world and it paves a brighter path for us to the baking future.


Lili Gao and Chaobi Long
The 12th batch of students
Translation by Yvette Su