In the West, where bread is the main staple, it's often said that Christmas bread is an indispensable part of the holiday cuisine.  Below, we briefly introduce a few of the most famous types of Christmas bread.
STOLLEN: Passed down through generations, this traditional German Christmas bread has changed from simple, tasteless fare, into sweet, rich bread that now enjoys worldwide popularity.  Generously dusted with confectionary sugar, its snowy appearance brings out Christmas cheer.  Hot out of the oven, slathered in butter and filled with dried fruits macerated in rum or brandy, it's perfect to help keep you warm on a cold winter's day.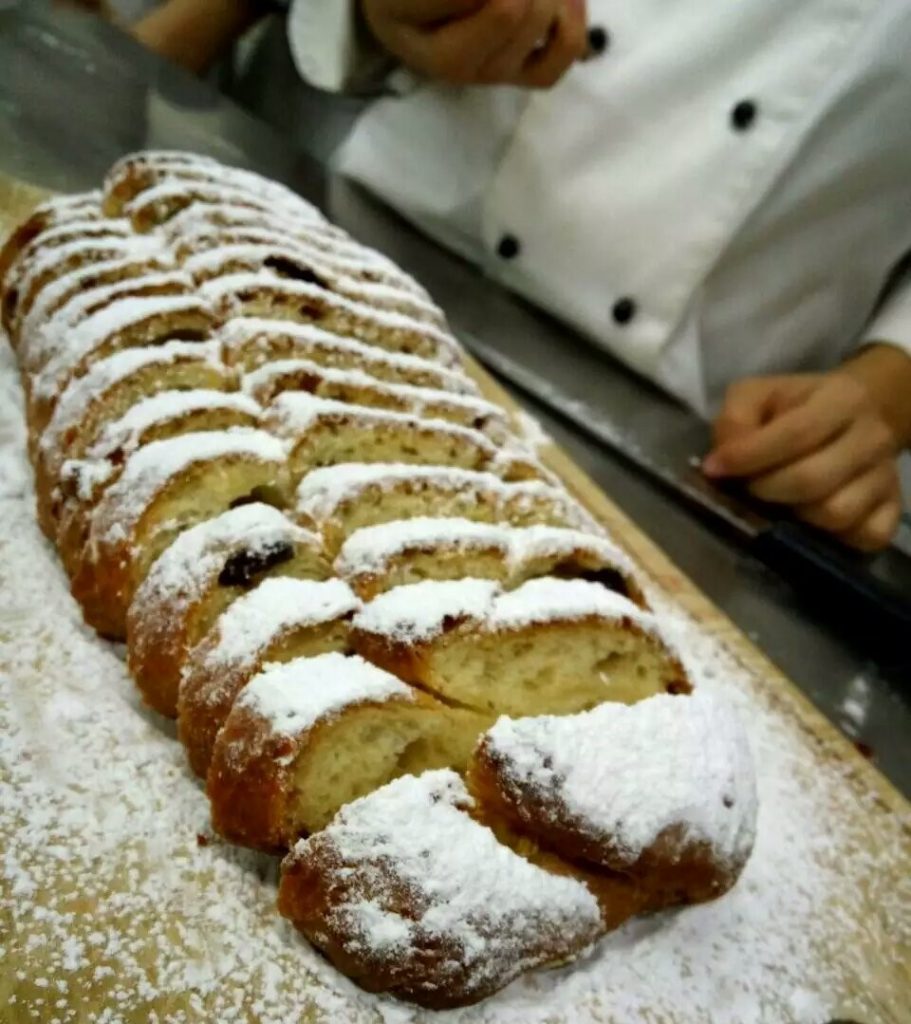 PANETTONE: This Italian bread is fragrant, sweet, and has a soft fluffy texture.  However, achieving this delicate cake-like crumb is difficult because panettone is made with yeast.  A skilled baker must use a variety of techniques to prevent it from collapsing, and only then are we able to enjoy this delicious holiday treat.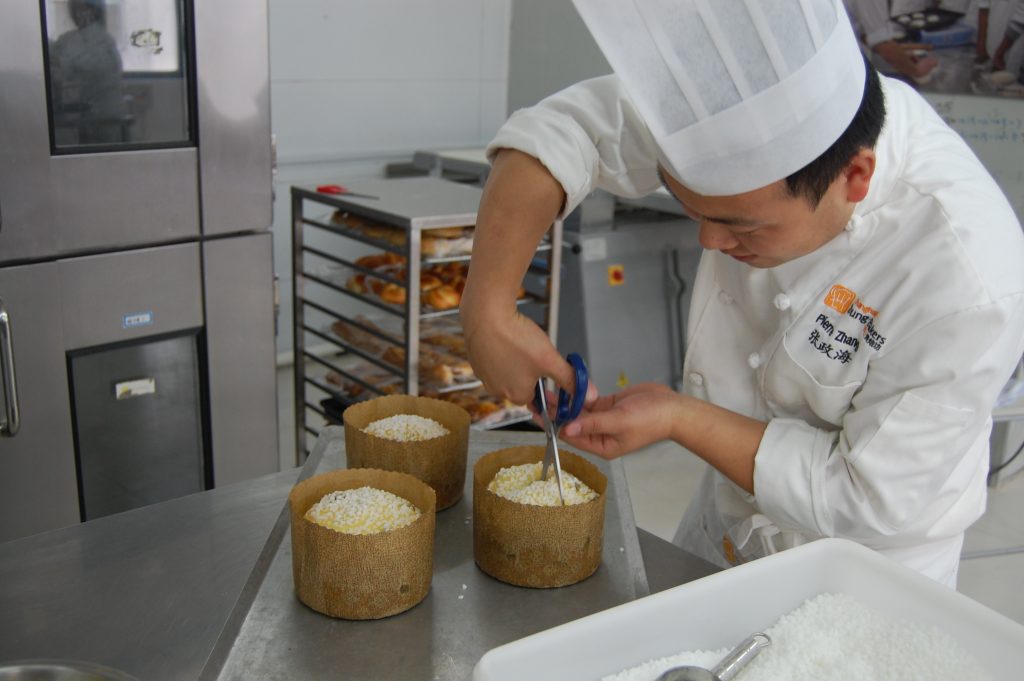 KOUGLOF: This bread has a very long history and its roots are a matter of dispute.  Did it come from France? Germany? Austria?  Nobody can say for sure.  But this matter is of no importance to most modern-day foodies.  Similar in appearance to brioche, rich in butter, dried fruits, and nuts, it must have been invented for the holidays! Many families in France, treat the traditional circular bundt mold like an heirloom.  Even if it is used just once a year on Christmas to make kouglof, it's worth having so everyone can enjoy this delicious bread.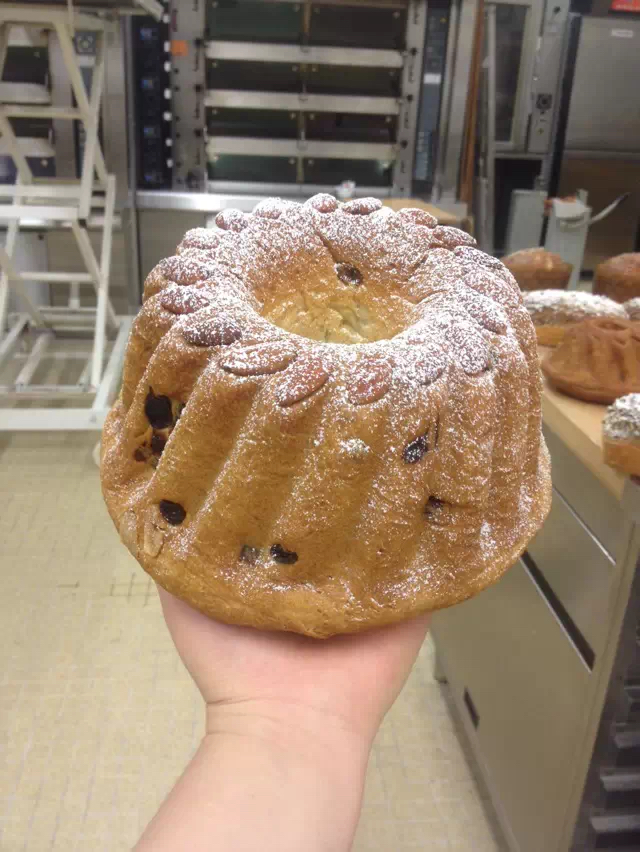 Are you thinking about enjoying special Christmas breads this year but are unsure of where you can purchase such a wide selection?  Shanghai Young Bakers can prepare a Christmas holiday gift box for you that includes stollen, panettone, kouglof and some special hard-to-find breads made by our teachers just for the Christmas season.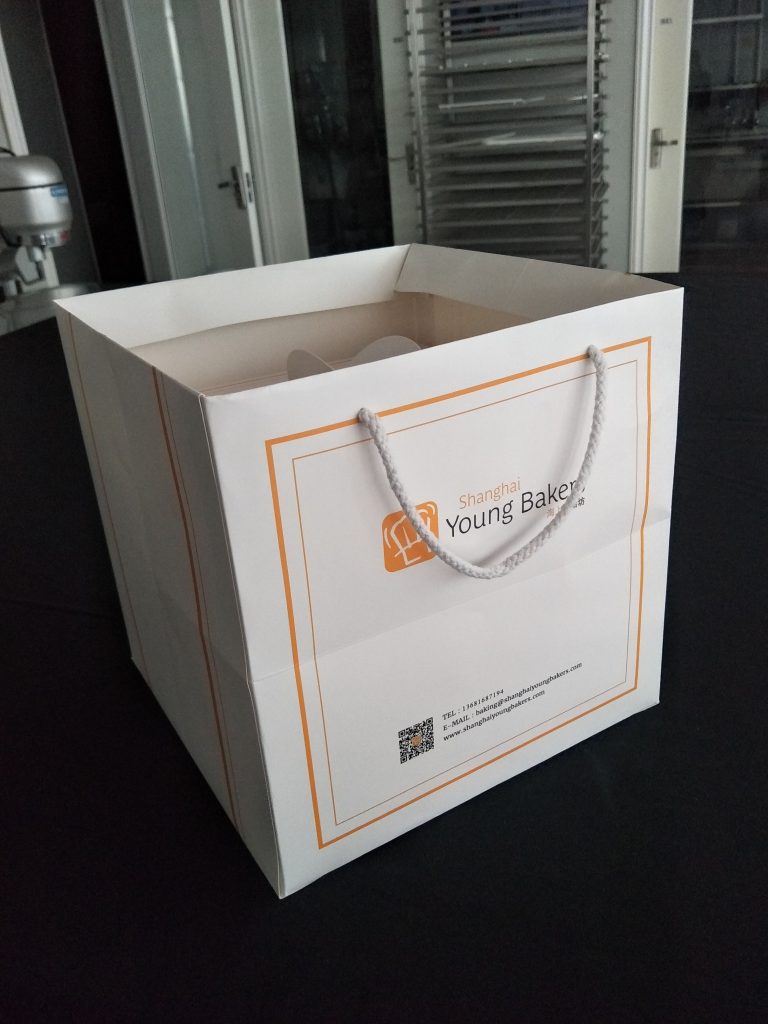 The holiday bakery gift box includes:
1 Stollen
1 Panettone
1 Kouglof
2 Fallue
Price 320 yuan. Free delivery within Shanghai city limits.
Can be delivered on December 1st, 8th, 15th, and 22nd.  Accepting pre-orders now!
All the above Christmas cakes are large, but they keep fresh for a long time. There's no need to be concerned about finishing them quickly.  Breads such as these, made a with generous amounts of butter, dried and liquor-soaked fruits taste better over time.
With just a call, you can receive your Christmas Holiday Bakery Gift Box!  A wonderful choice for family, friends, and colleagues.
To place an order please contact us by email, phone, or WeChat.
Email: baking@shanghaiyoungbakers.com
Tel: 136 8168 7194