BAKE IT HAPPEN!!!! 
November kids' camp @SYB
Give your child the chance to discover a new hobby and let him/her dive into the world of Baking! Shanghai Young Bakers is opening a pastry kids' camp in November 2019 (during French School's holidays).
During this camp, children will learn how to make a selection of typical French pastries including some Christmas specials. These recipes have been chosen to allow them to learn the bases of French pastry as each of them is focusing on a different technique.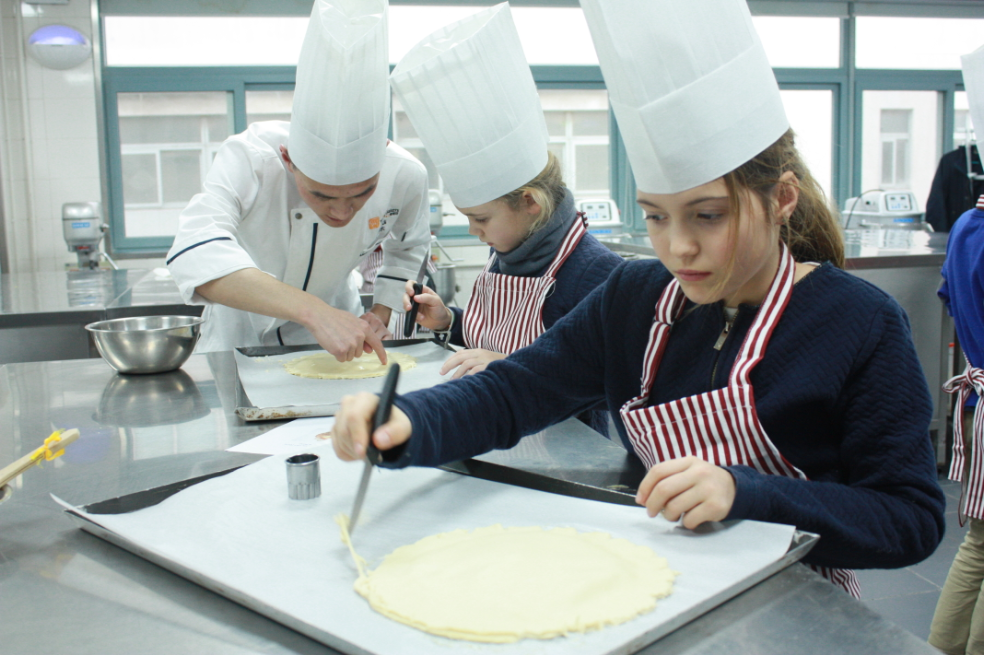 This is not only about baking but also about enhancing team spirit, creativity and artistic skills… The children will come back home each afternoon with their own baked and decorated products to share with the family!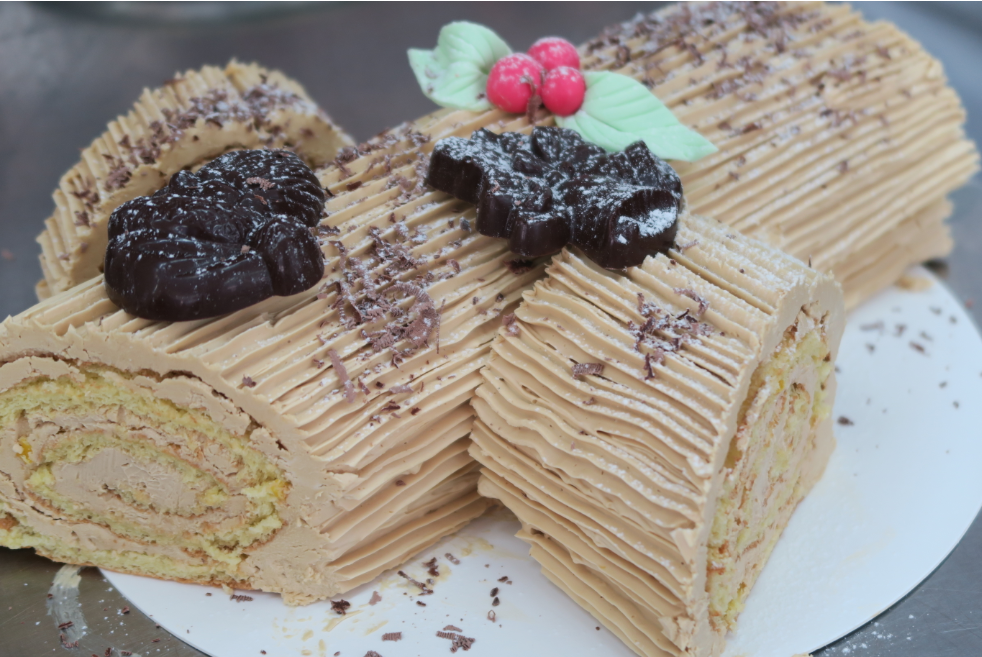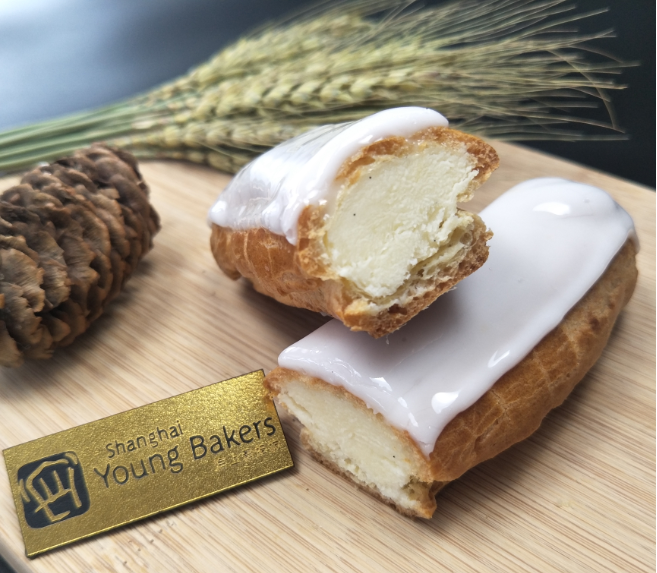 Classes will be taught in French and English by our highly professional teacher Wang Jingyi who graduated from a very famous Bakery and Pastry school in France (Ecole Francaise de Boulangerie, Pâtisserie d'Aurillac).
Dates:
Thursday November 14th and Friday November 15th:
Traditional French pastry
Saturday November 16th:
Christmas specials
Time:   
10 am – 3pm including lunch
Price: 
2 days: 900 rmb
3 days: 1200 rmb
Saturday only: 600 rmb
100 rmb discount per child for 2 (or more) children registered at the same time
Available spots:
12 spots max each day
At least 6 participants required to maintain the class
Place:
Our baking centre in Putuo
889 Suide Road – Building 2 – 3rd floor
 普陀区绥德路889 号2 号楼3 层
Enquiries and registration:
Cathy Mangonot
services@shanghaiyoungbakers.com