Your Afternoon Tea Menu
Almost all the festivals (big or small) in 2019 are over, while looking ahead, Christmas and the New Year's Day will be soon. Have you started to plan for celebration? While winter is coming, the best way to celebrate shall be feasting your friends with homemade delicacies.
Not good at cooking? Wondering how to make decent and delicious food? Come and join our well-designed course especially for you. During the 8-hour course, the teacher will teach you how to make more desserts and savouries with various styles and tastes based on the same recipe while having some changes.
It will be more meaningful to set up an exquisite afternoon tea by yourself. For the course, we have series of delicate puffs:
Financiers: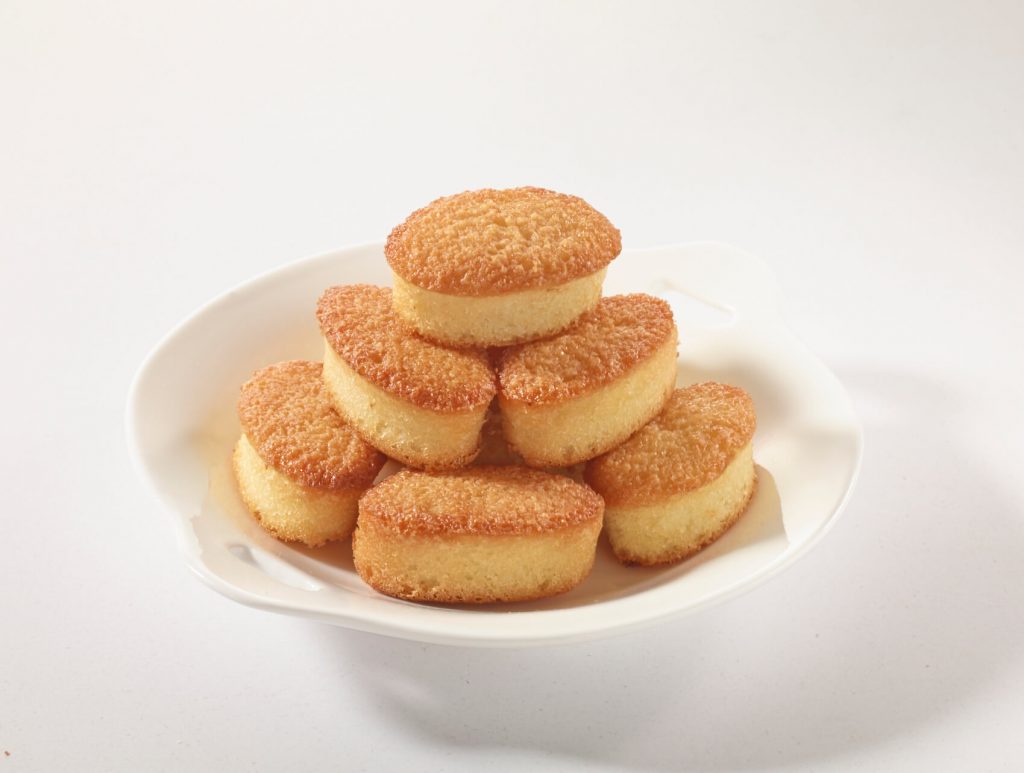 Puff pastries (which are generally desired):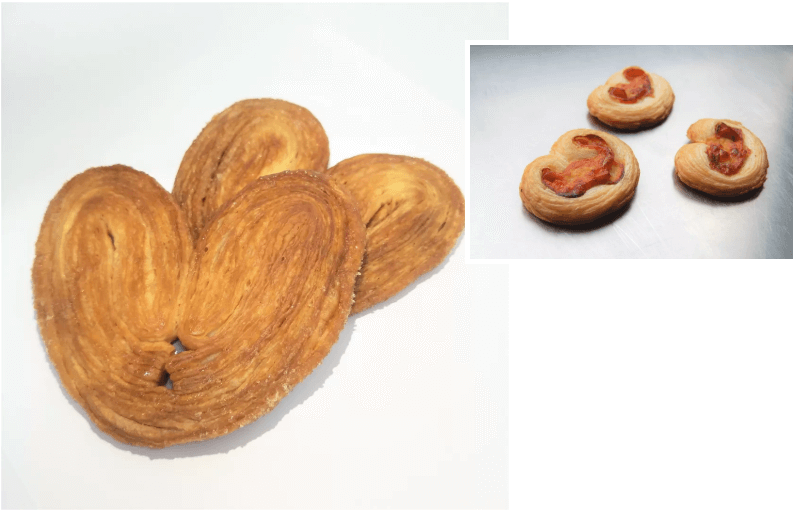 It is a great opportunity to consult our teacher about how to make puff pastries at home. In addition to desserts, this course also includes other savouries such as cheese puff and puff pastry tomato mozzarella to enrich your family feast.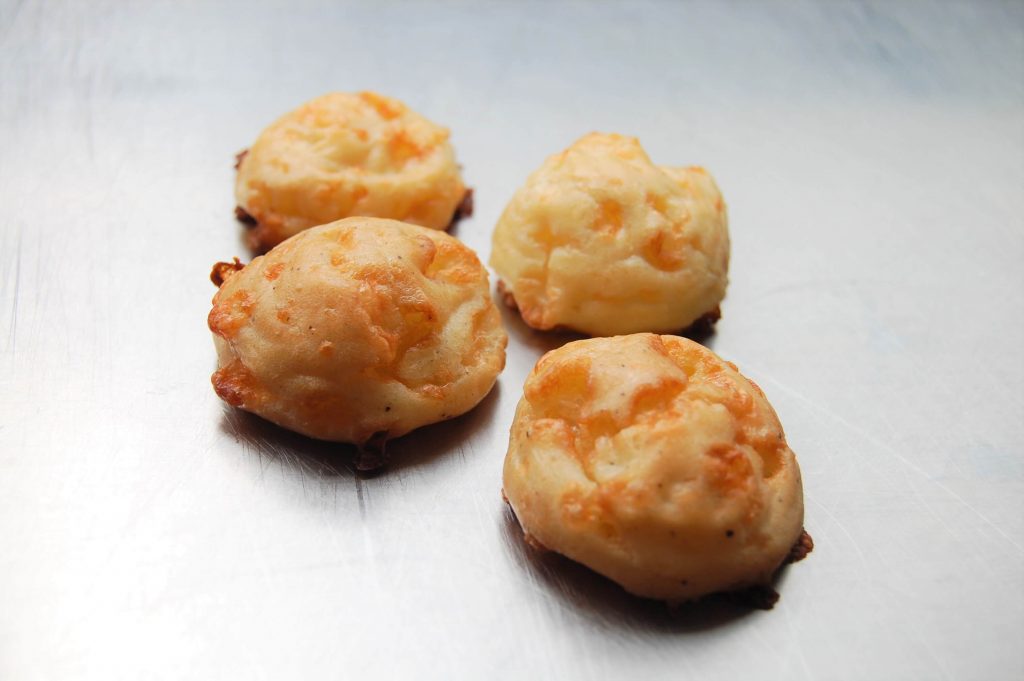 (Cheese Puff)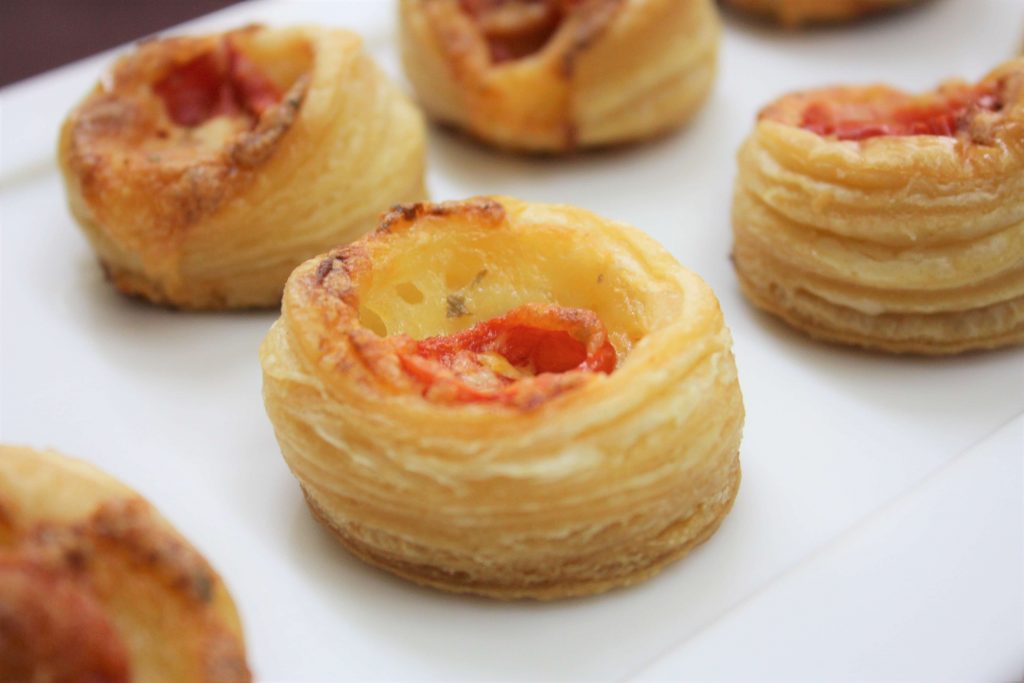 (Puff Pastry Tomato Mozzarella)
Course info:
Date and time: 10am – 6pm, Nov. 23rd, 2019
Location: SYB baking centre, Suide Road, Putuo, Shanghai
Price: 800 RMB
Minimum participants of class: 5 people
Contact:Eve Wu
Tel:136 8168 7194
E-mail:baking@shanghaiyoungbakers.com
Wechat: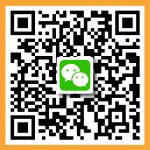 It is much welcomed to bookmark our November public class schedule and consult the details if you would like to learn more baking courses.