As graduation season comes, SYB hopes to give each student an unforgettable graduation ceremony! Meanwhile, guests and students who followed and supported us for a long time are also invited to witness this important moment. Each July, teachers get their hands full preparing dinner feast for everyone.
Now let's review teacher's work: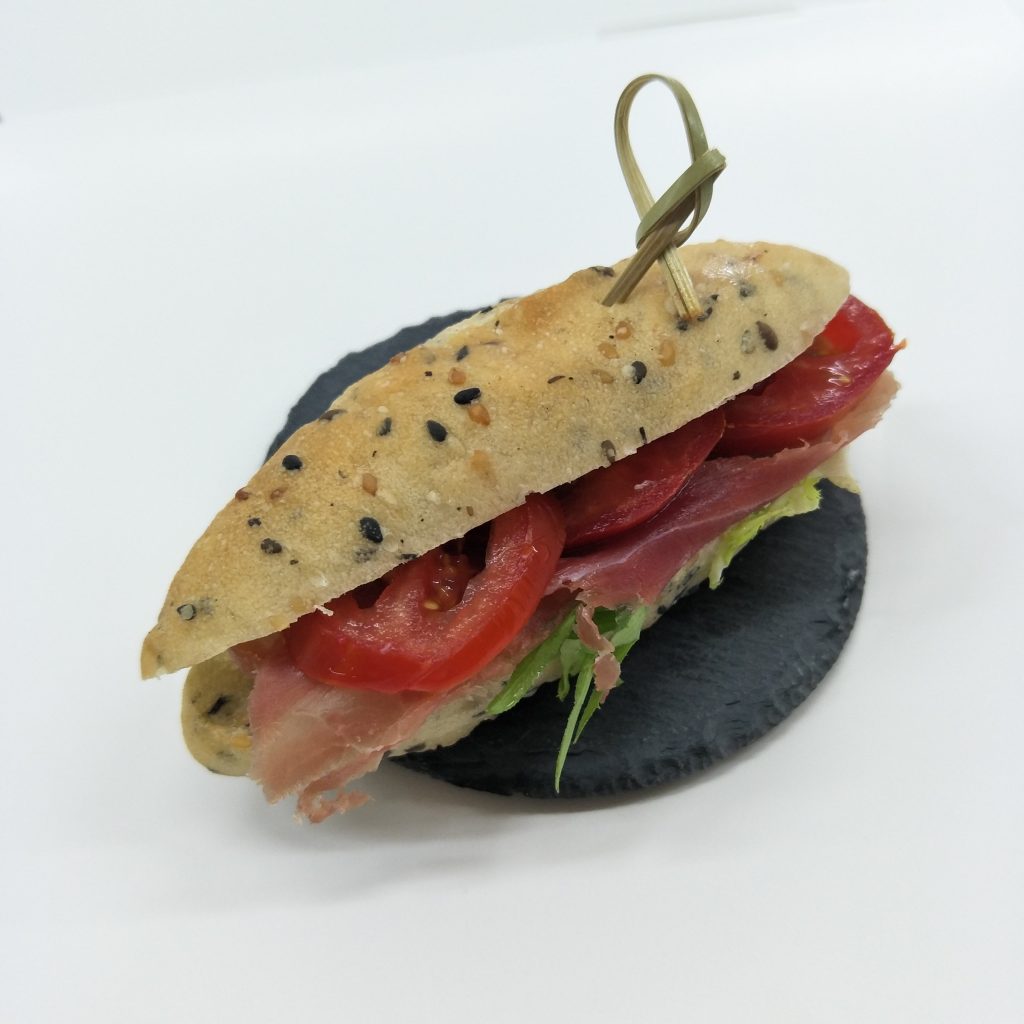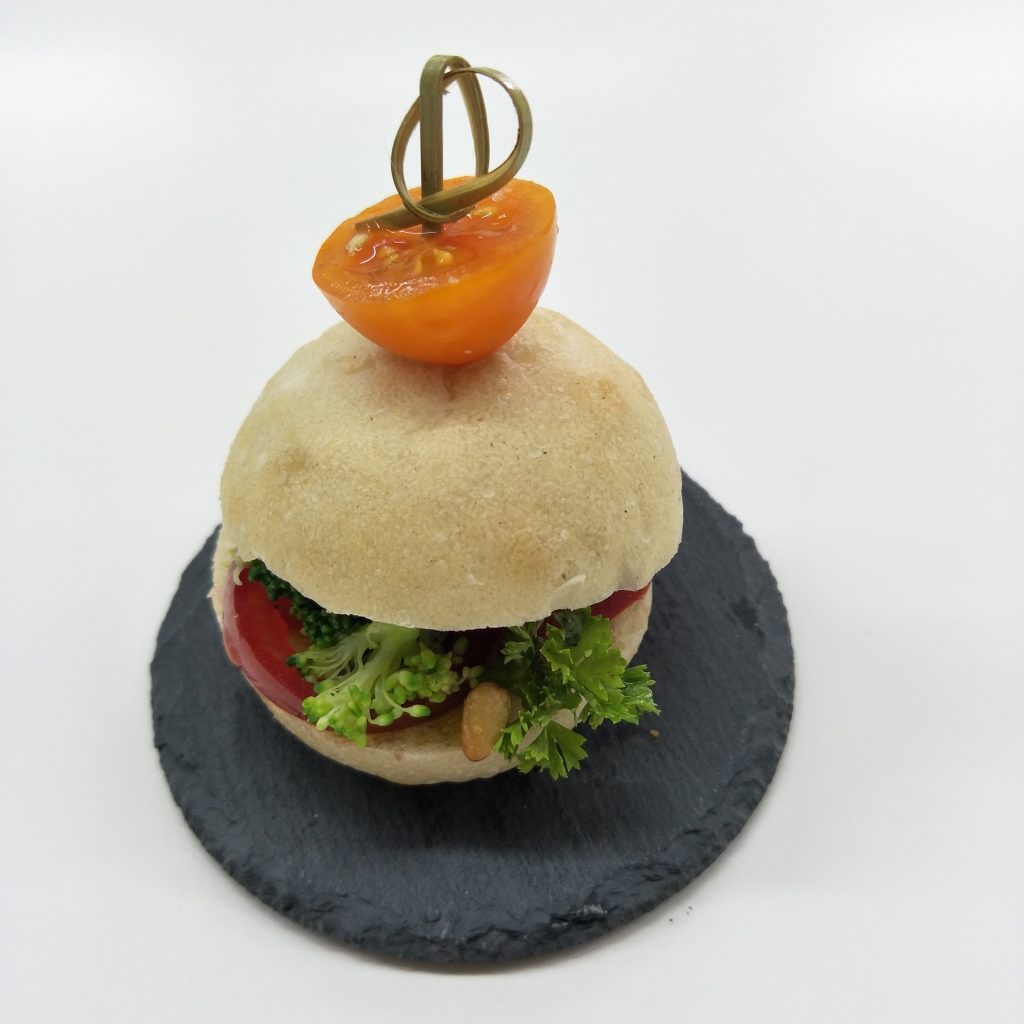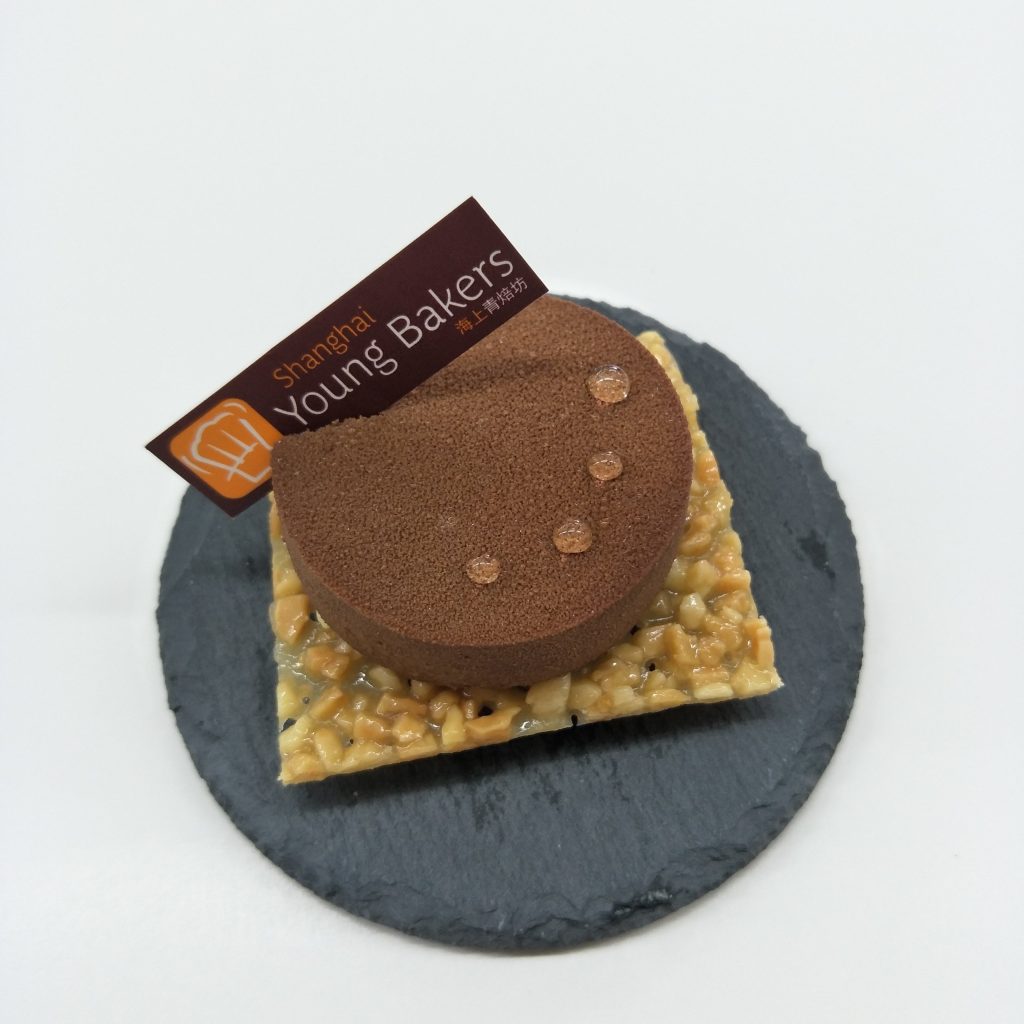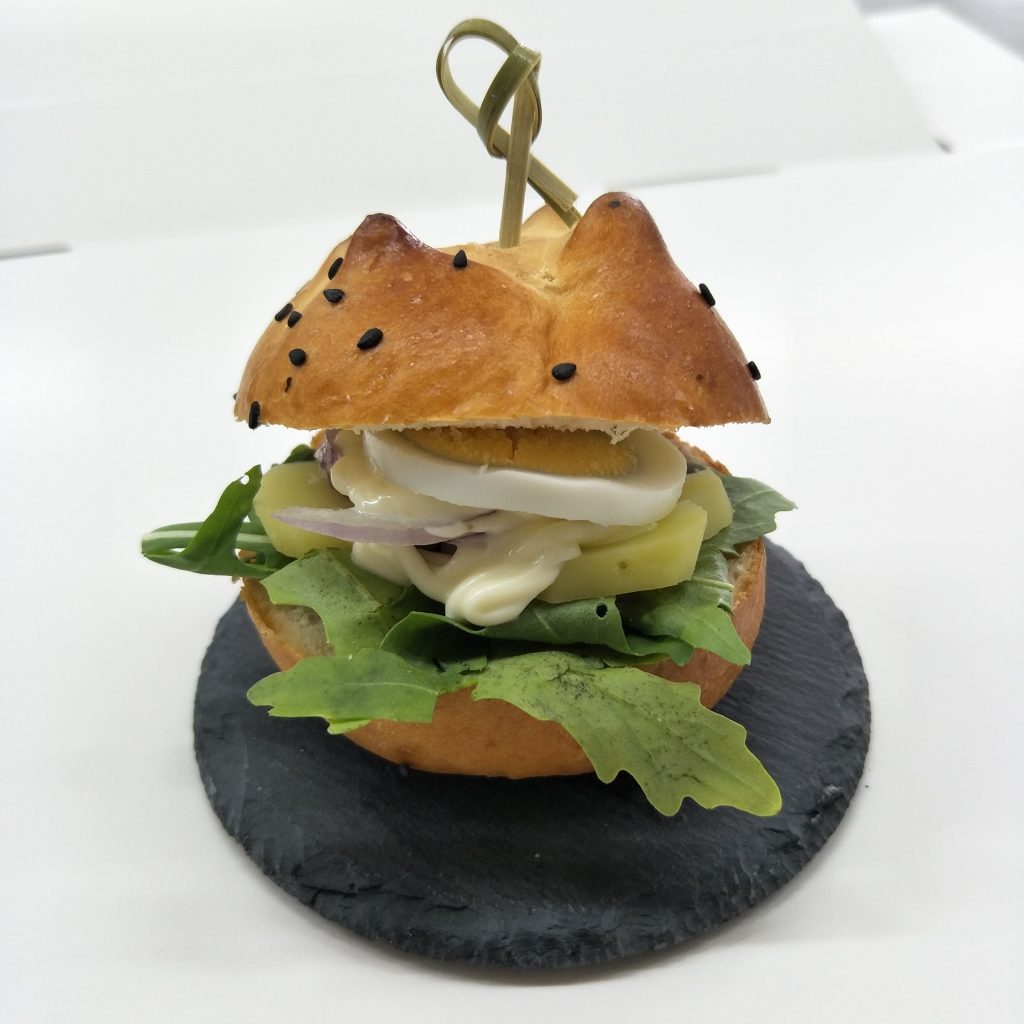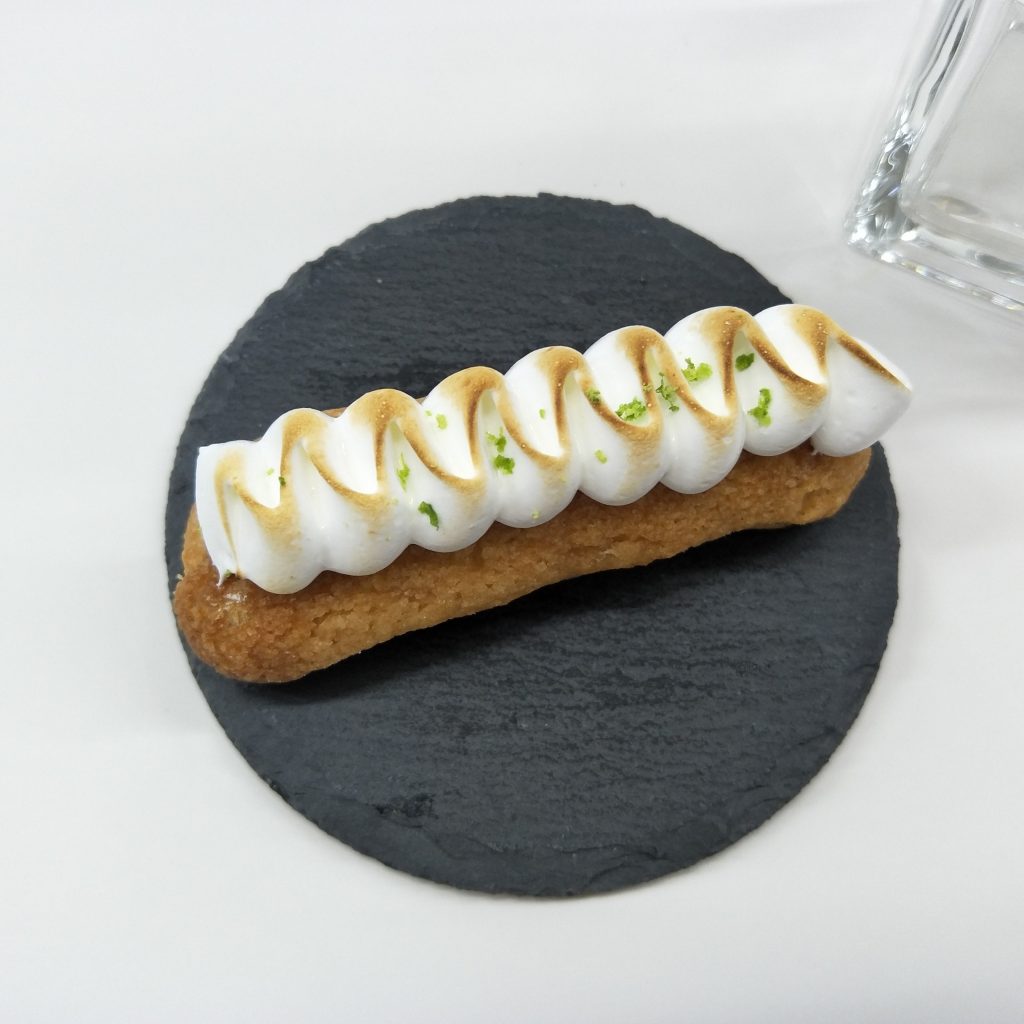 We elaborately design the desks: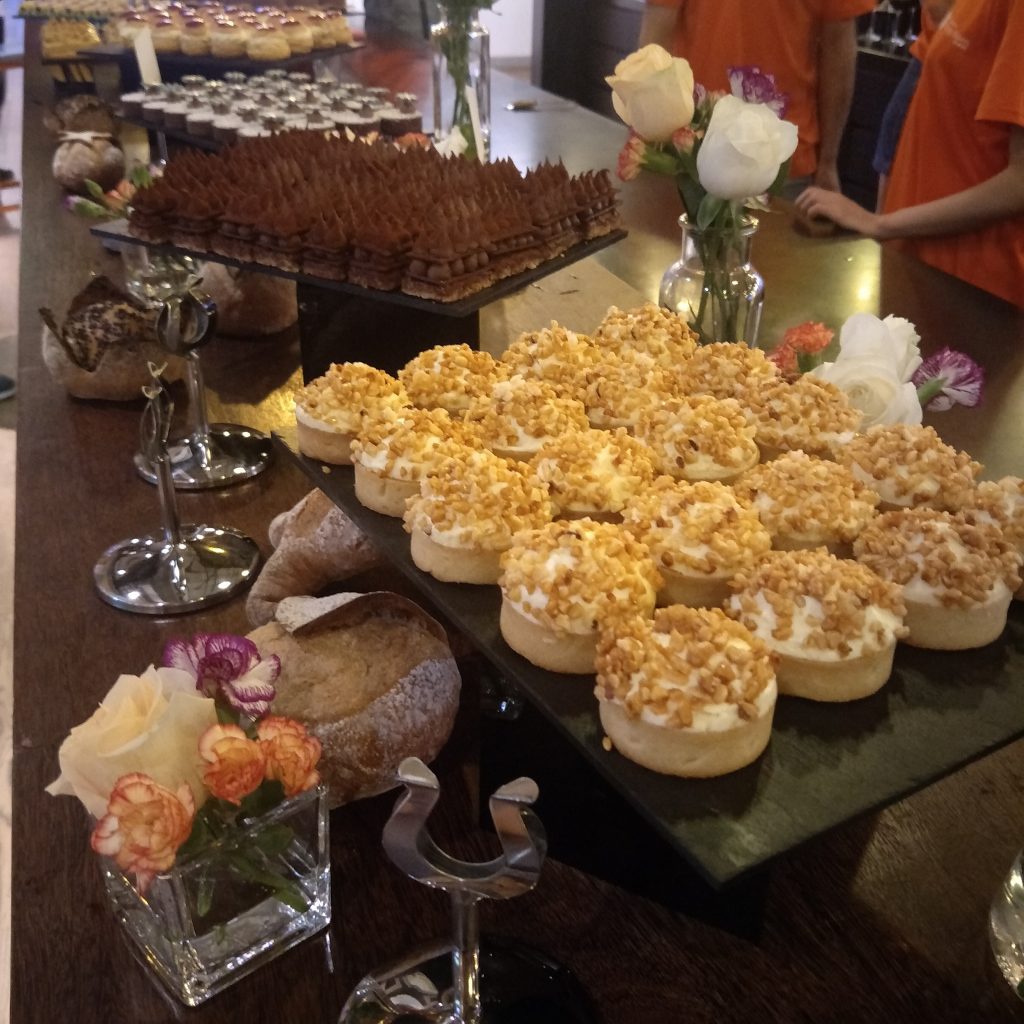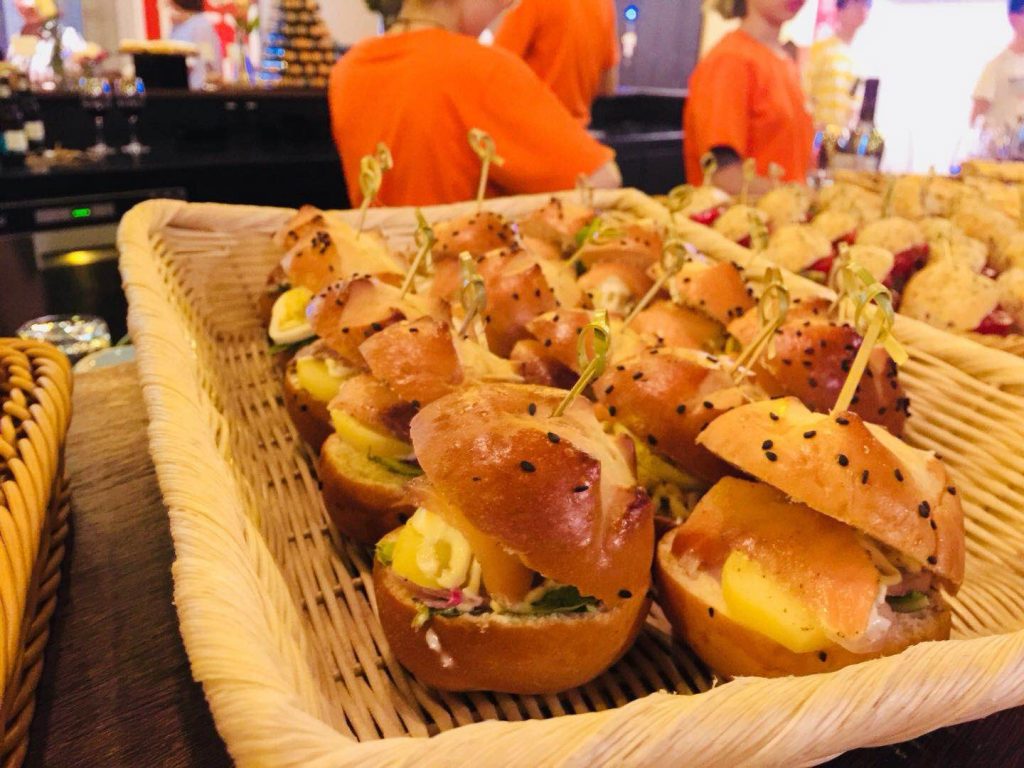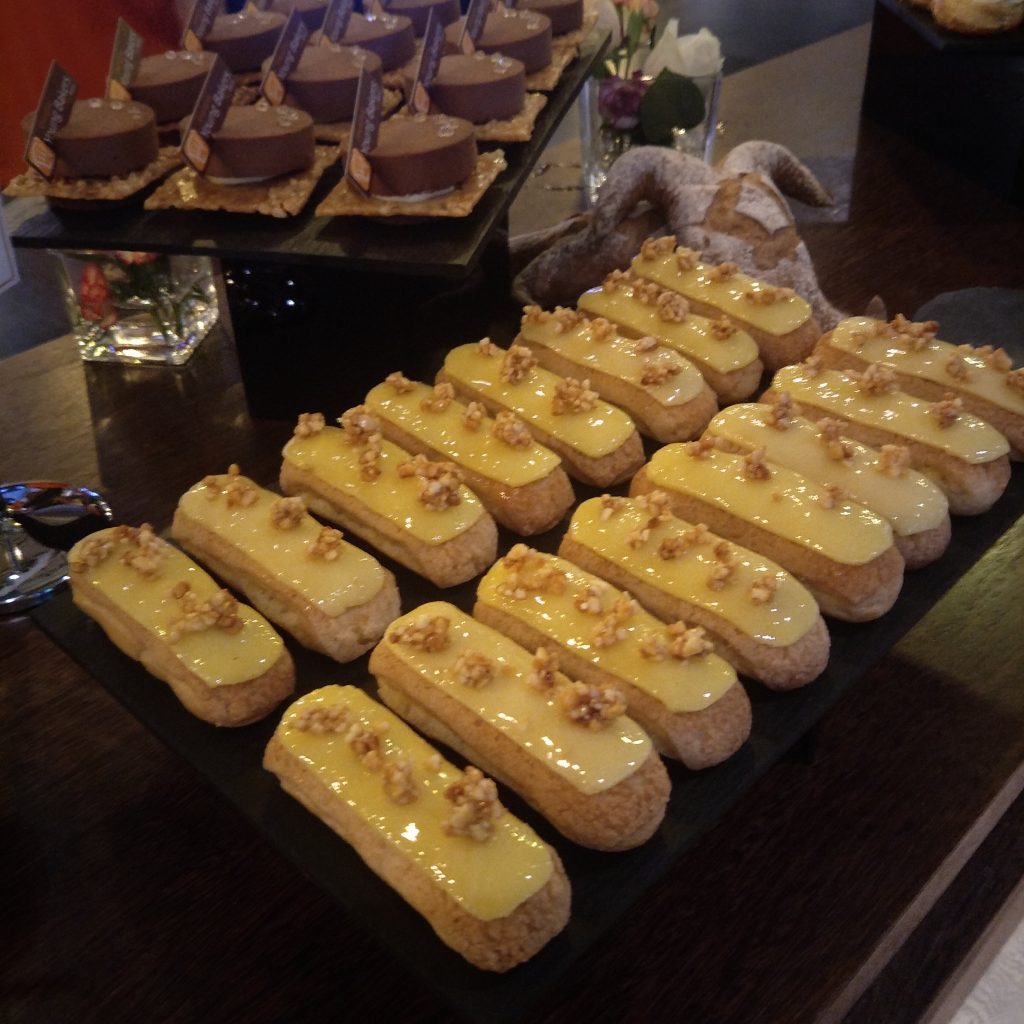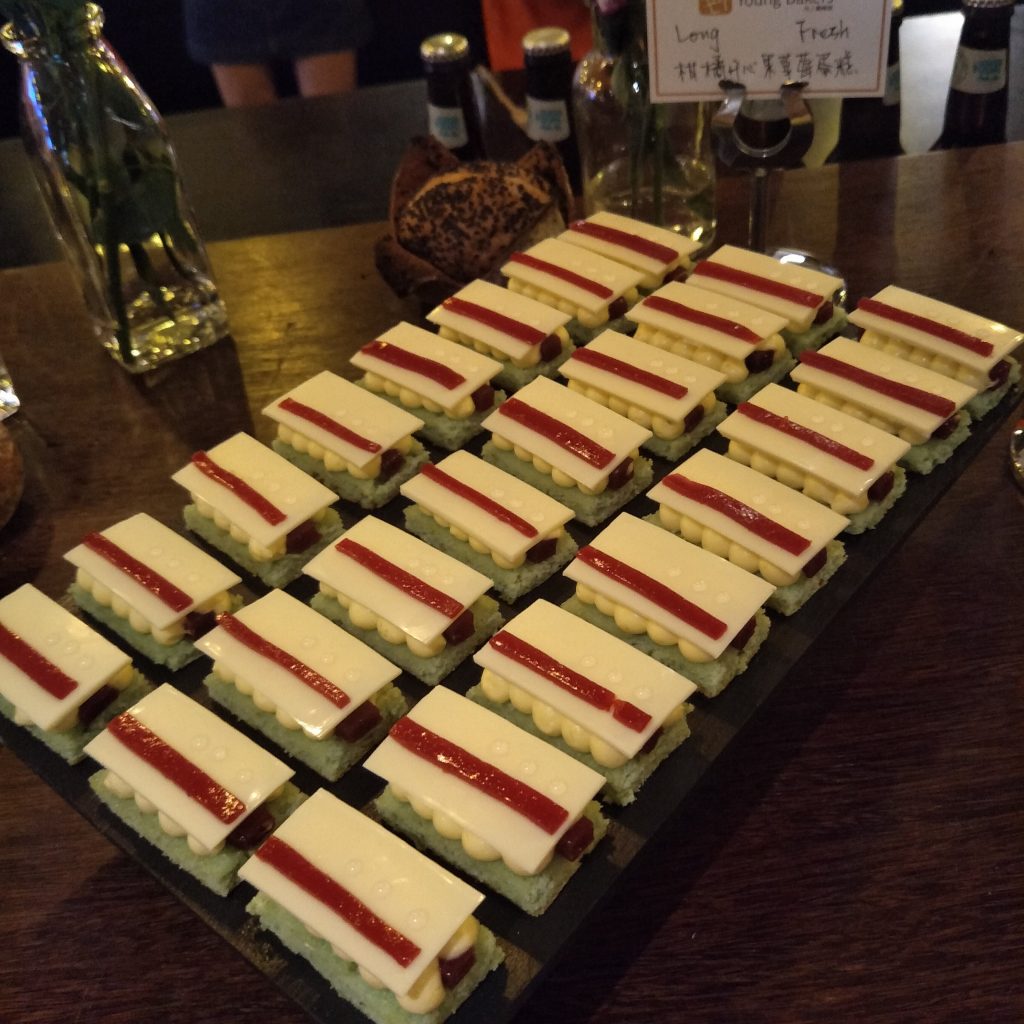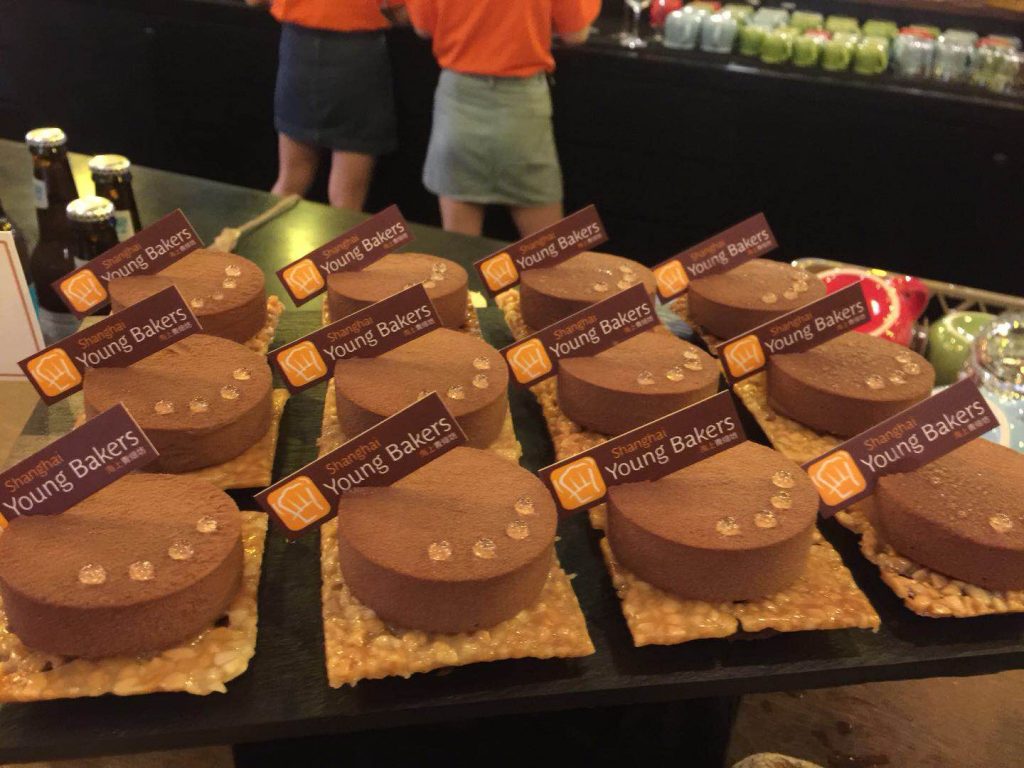 Often, our bakery students prepare foods for their customers, but on the day of their graduation, they had the opportunity to be served by their teachers as a warm and sweet gift with the best wishes for their future career path!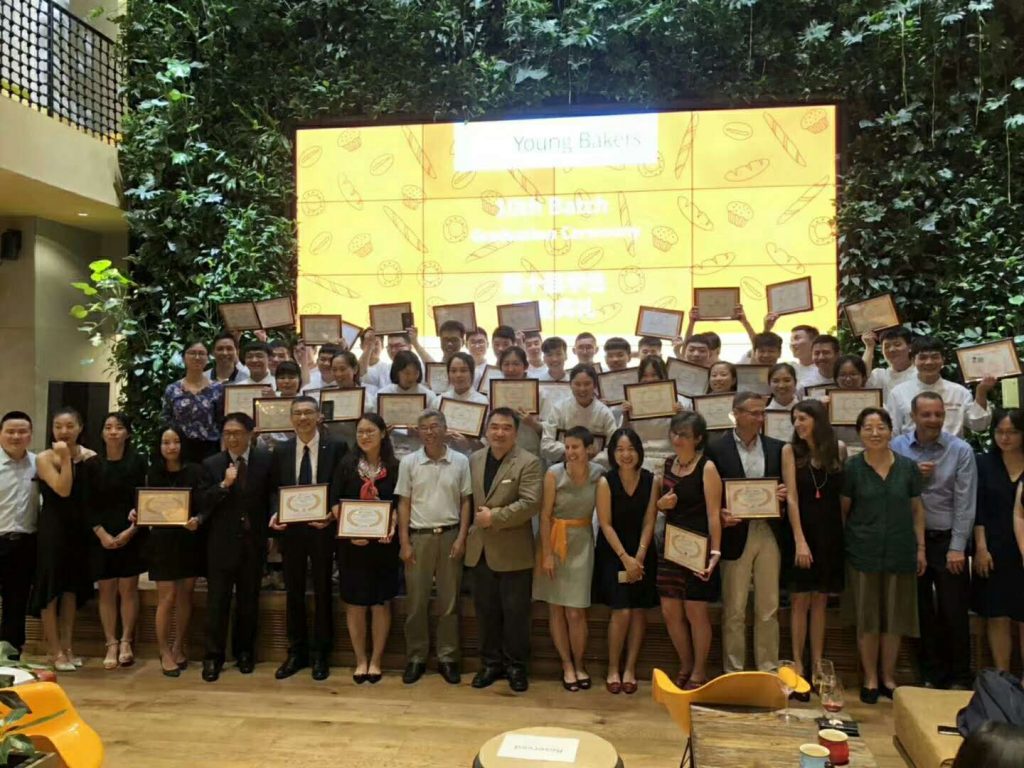 Do you want to try these delicious pastries? Contact SYB to purchase these products after summer holiday!
Email: baking@shanghaiyoungbakers.com
Tel:136 8168 7194
Wechat: