Our 9th batch of students' first step into leading independent lives: finding a job
After a year of intensive training in bakery and pastry making, our students are ready to launch their professional careers!  Getting a first job is an important step in everyone's life, but it is even more so for our young bakers, who only after a year of training set off to lead independent lives.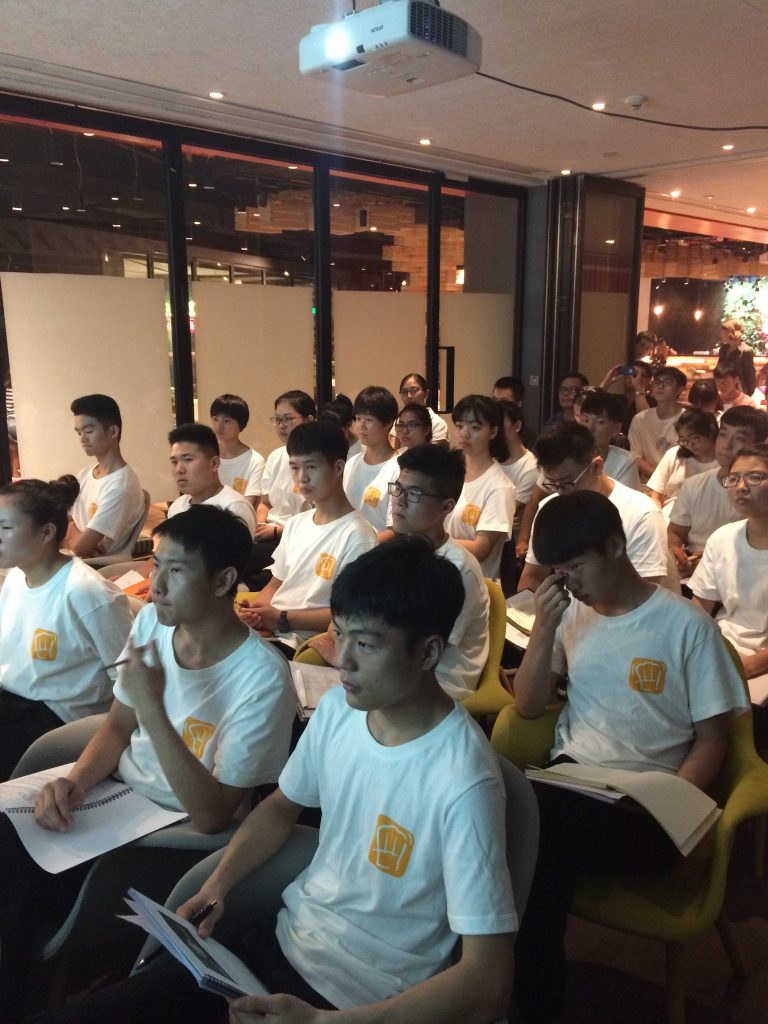 Just a few hours before the students' graduation ceremony, SYB annually organizes a career fair to facilitate communication between potential employers and our young graduates. This is a great opportunity for companies seeking qualified bakers to meet our students first hand before they officially graduate. This is also a time for our students to better understand the job market opening up to them upon graduation.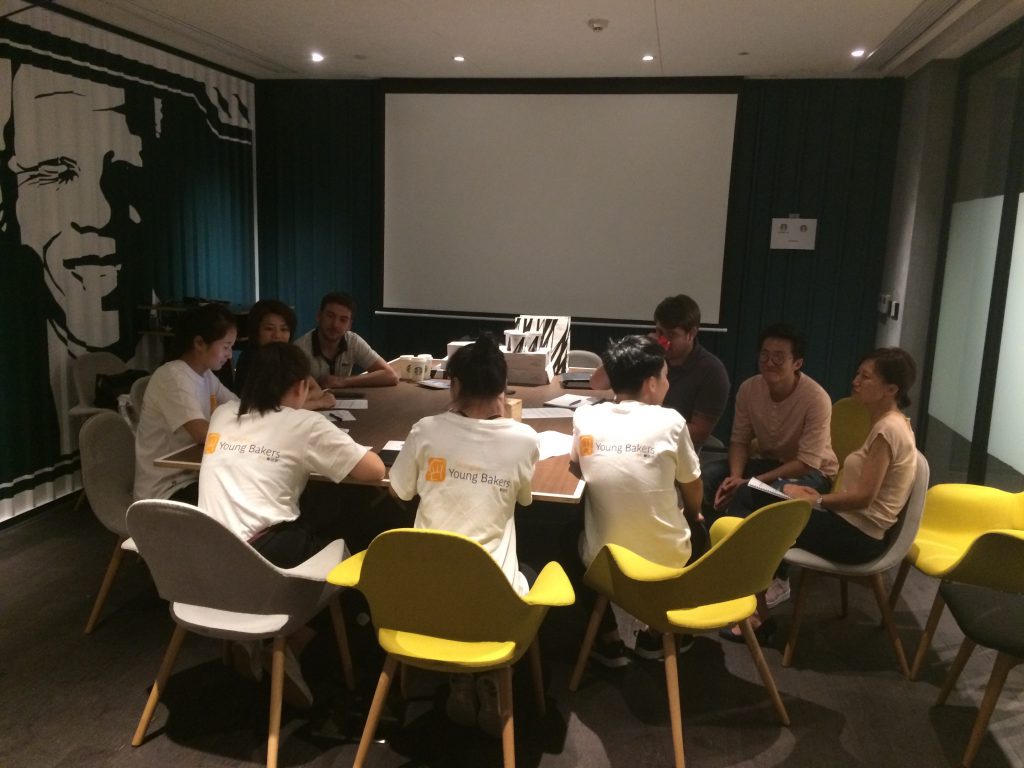 Shanghai Young Bakers' annual career fair, held over the course of three hours, is twofold. Employers start by conducting brief presentations before the students, presenting both their companies and job offers. Then, companies and students are given time to exchange in smaller groups. During this subsequent period, students learn more about the companies they were most interested in, while companies evaluate which students are best suited for their positions.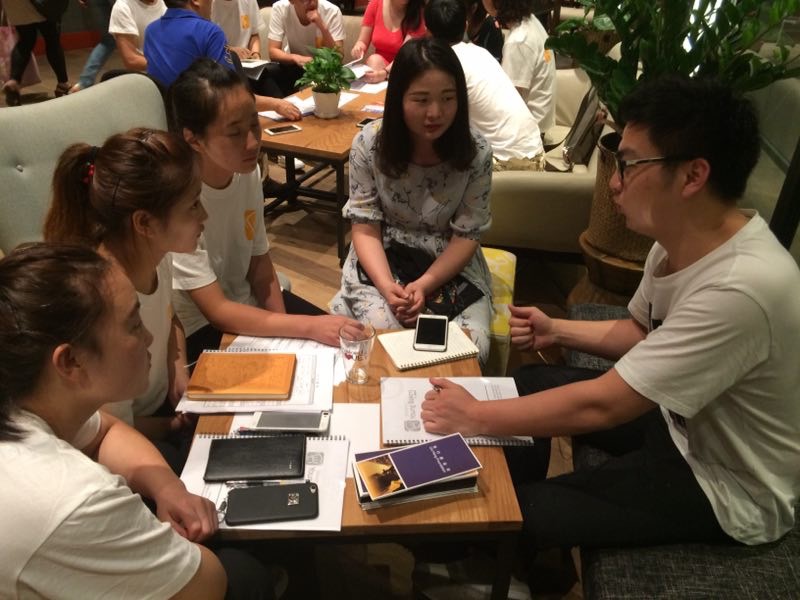 This year, seven companies took part in our career fair. Among them were a variety of establishments tied to the bakery and pastry making industry, ranging from local bakeries to larger industrial corporations. This variety offered our students a broad oversight of which sort of jobs will be available to them after they graduate and a more thorough understanding of the skills suited for given professions. Most importantly, the career fair connects employers with a group of qualified graduates ready to launch their careers. After the event, most of the students were offered positions by one or more of the participating companies.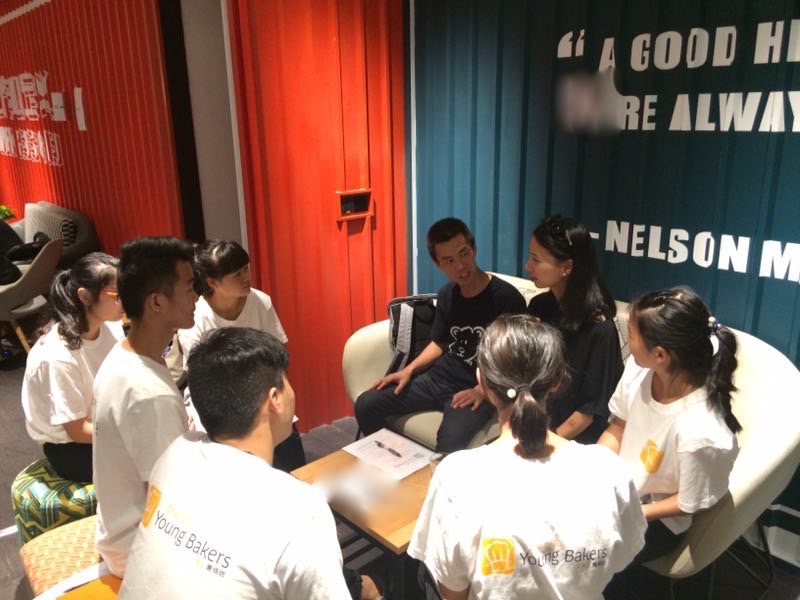 It was elating to watch students interact with employers during the event. Although this was an exhilarating time for them, they were confident and attentive to the various opportunities they were offered. On that day, students were determined to undertake careers they could have never imagined before starting the program. This in itself was a confirmation of SYB's genuine social impact. However, the career fair also proved the extent to which Shanghai Young Bakers was more than a charity program. Indeed, employers had come to recruit professional bakers and pastry makers because they truly believed in the quality of our training.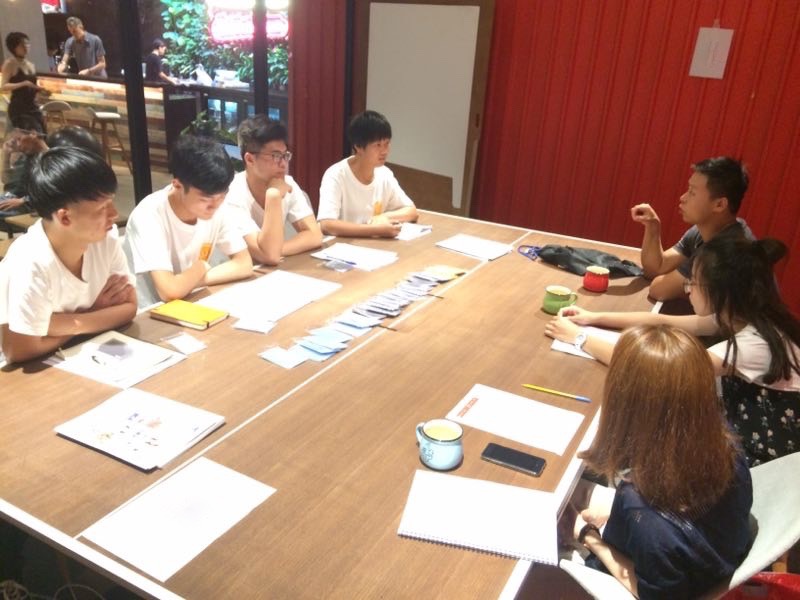 As the school year has ended, we wish our 9th batch of students the best of luck in launching their professional careers. We are very excited about the bright futures that await them!
Emma Louise Blondes
Partnership Manager