Fresh cake with icing, mousse, and tiramisu are desserts that we are all familiar with. But did you know that there are a wonderful variety of pastries and cakes that may exceed your imagination? Let's spend just a bit of time together to delve into and learn about these delectable treats.
Below, we provide a brief introduction of 12 European pastries:
1.Mille-Feuille, known as Napolean in English-speaking countries, is a combination of the distinct yet complementary textures of cream and puff pastry.  Made from 3 layers of cream surrounded by two layers of pastry – you're just one bite away from a delicious surprise.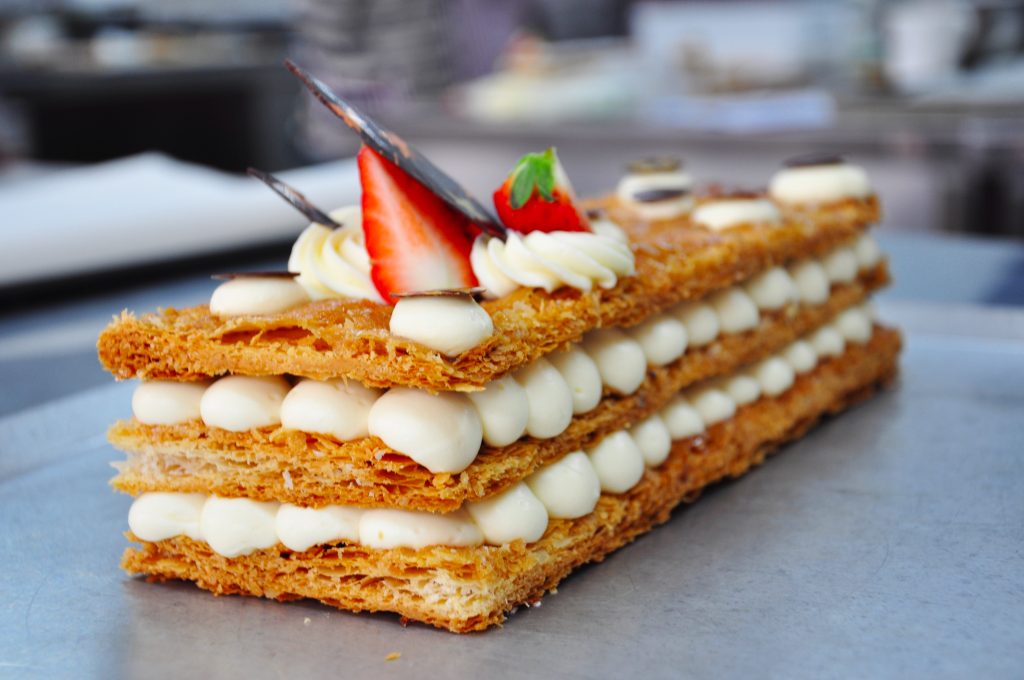 2.Charlotte is a type of dessert made from Bavarian cream and fruit puree. In both taste and appearance, it's a real standout among its peers.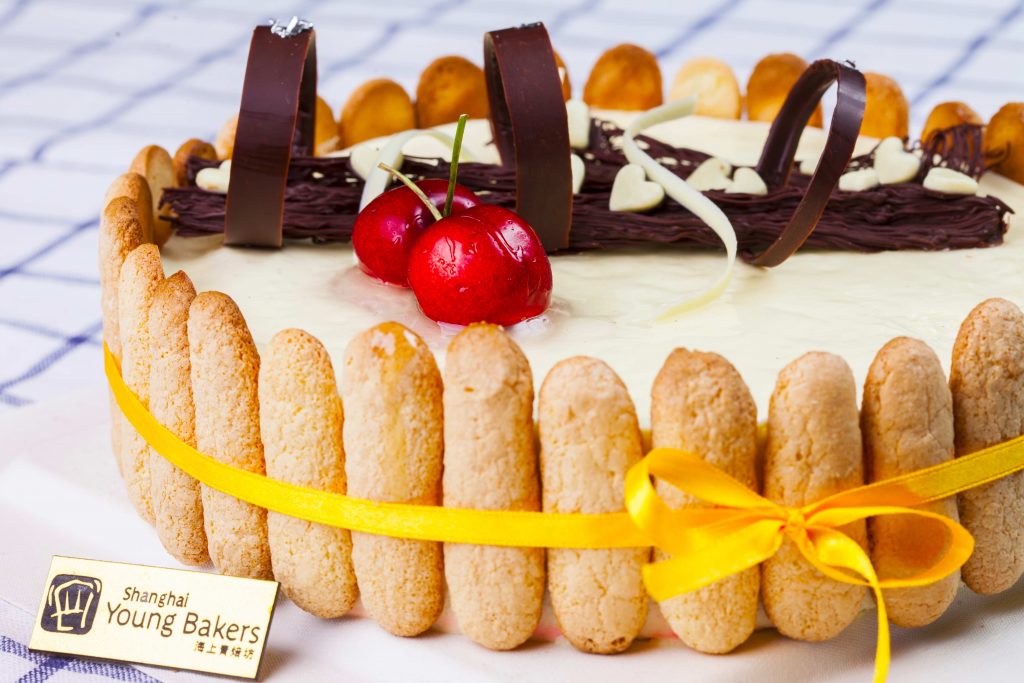 3.Weekend Cake is a French-style pound cake. These sturdy cakes keep well and are often glazed for flavor and appearance.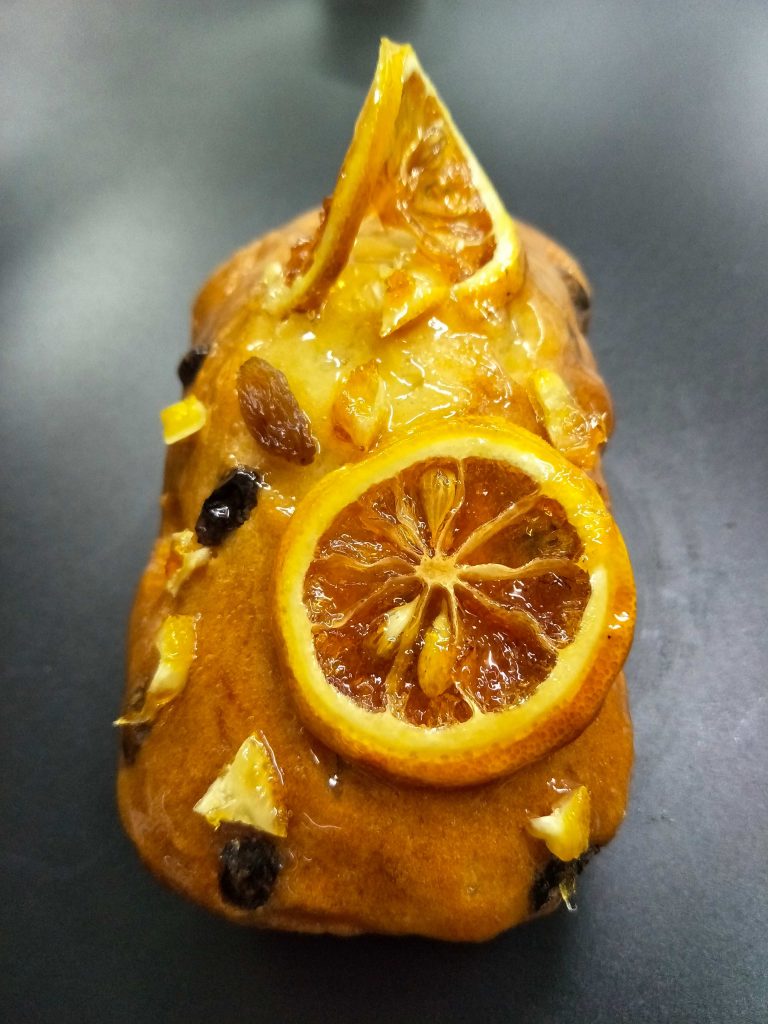 4.Pâte à choux is a pastry made with choux dough filled with cream and topped with icing. Most common are oblong éclairs, Religeuse, Paris-Brest, and éclair Saint-Honoré. The French have created éclairs in every conceivable shape and style – a real testament to its popularity!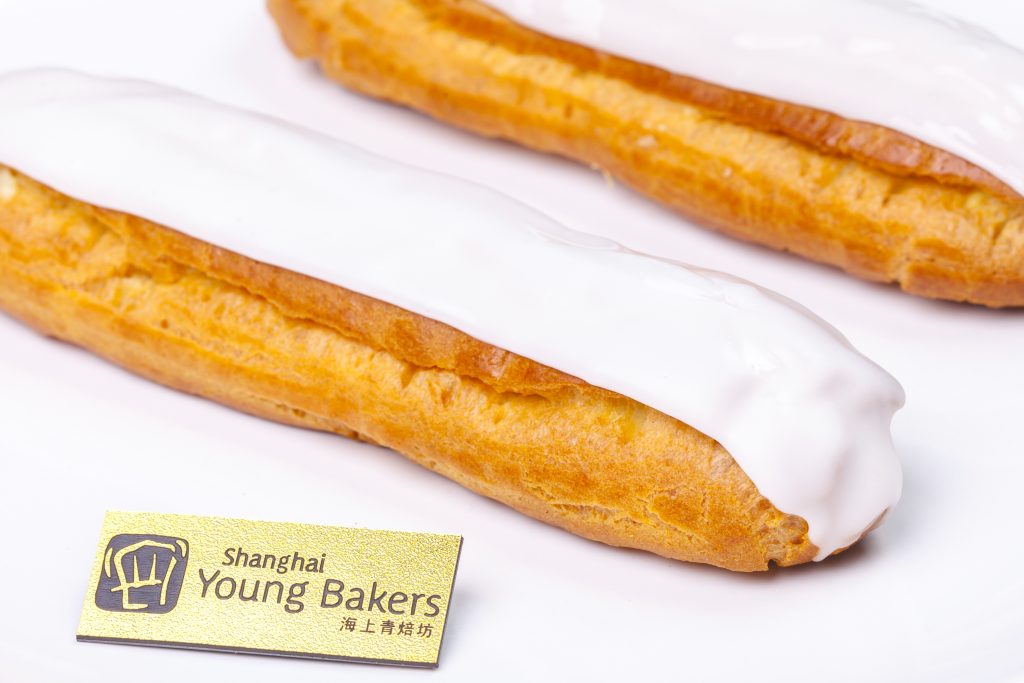 5.Mont Blanc is a wintertime dessert made from puréed, sweetened chestnuts topped with whipped cream. The name comes from Mont Blanc in the French Alps, because its shape resembles a snow-capped mountain.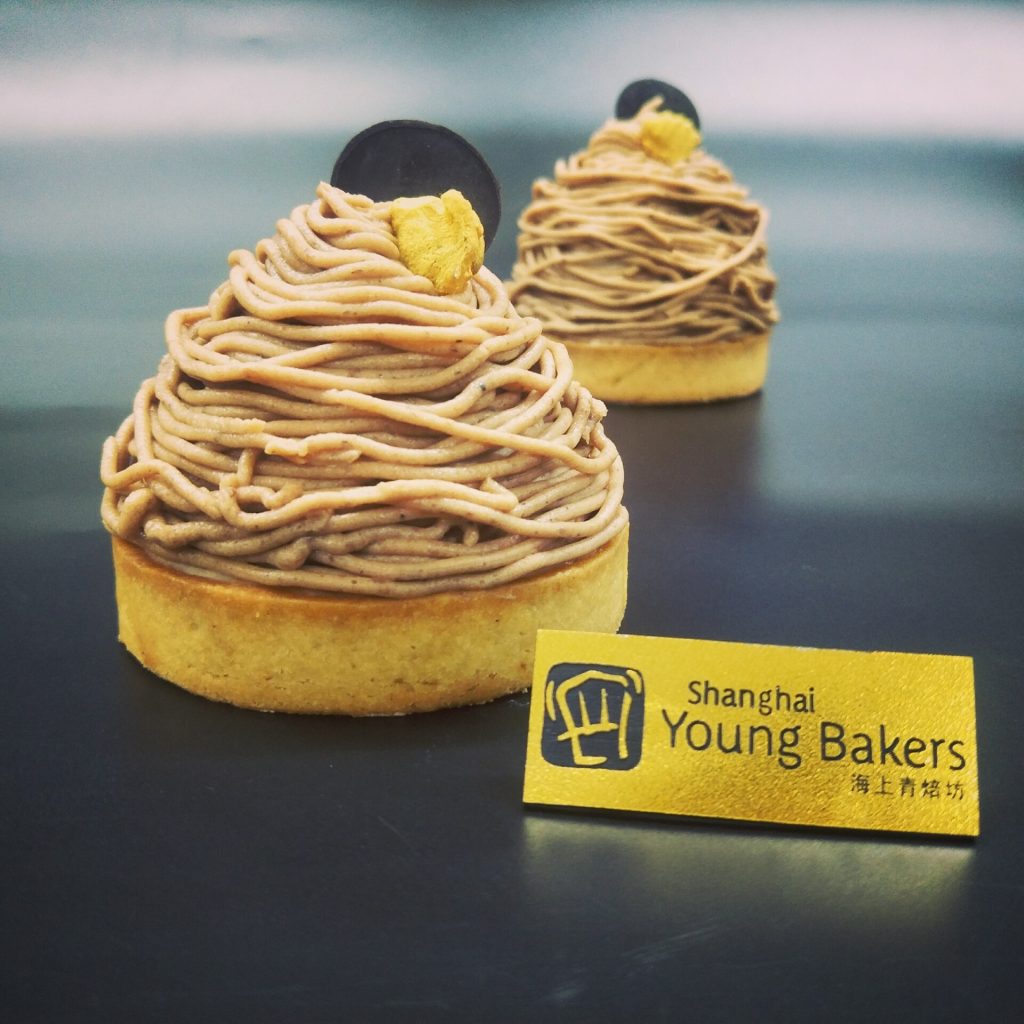 6.German Black Forest cake a chocolate sponge cake made from tart cherries, fresh fragrant cream, and a touch of cherry liquor. Truly irresistible!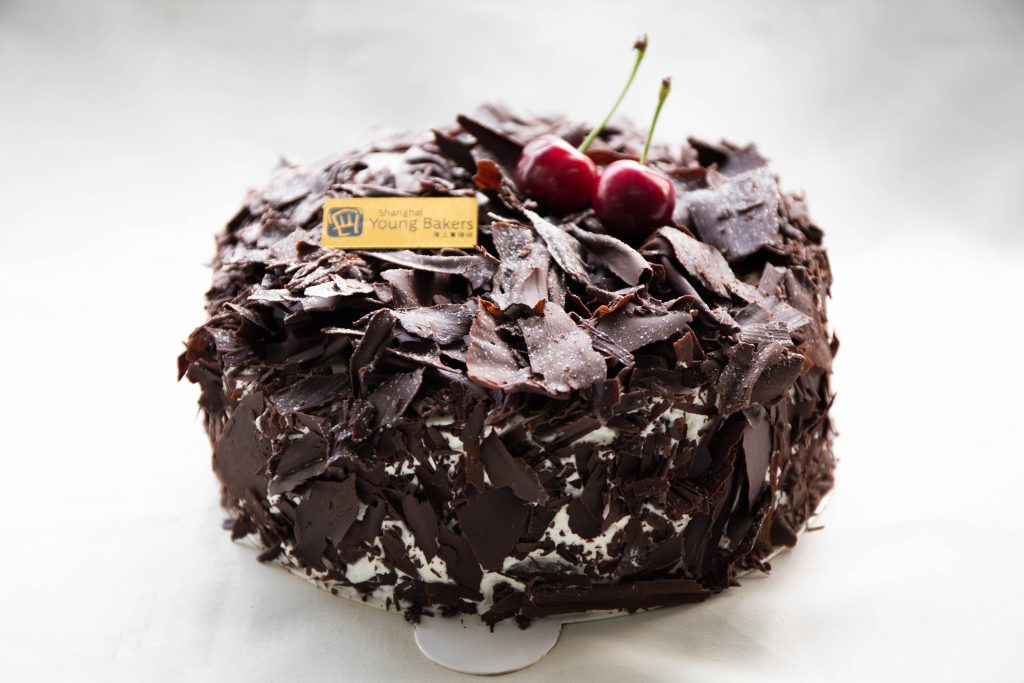 7.Yule Log (bûche de Noël) is a traditional dessert served around Christmas in France. Made of sponge cake to resemble an actual yule log, it's become quite an artistic centerpiece on the holiday table.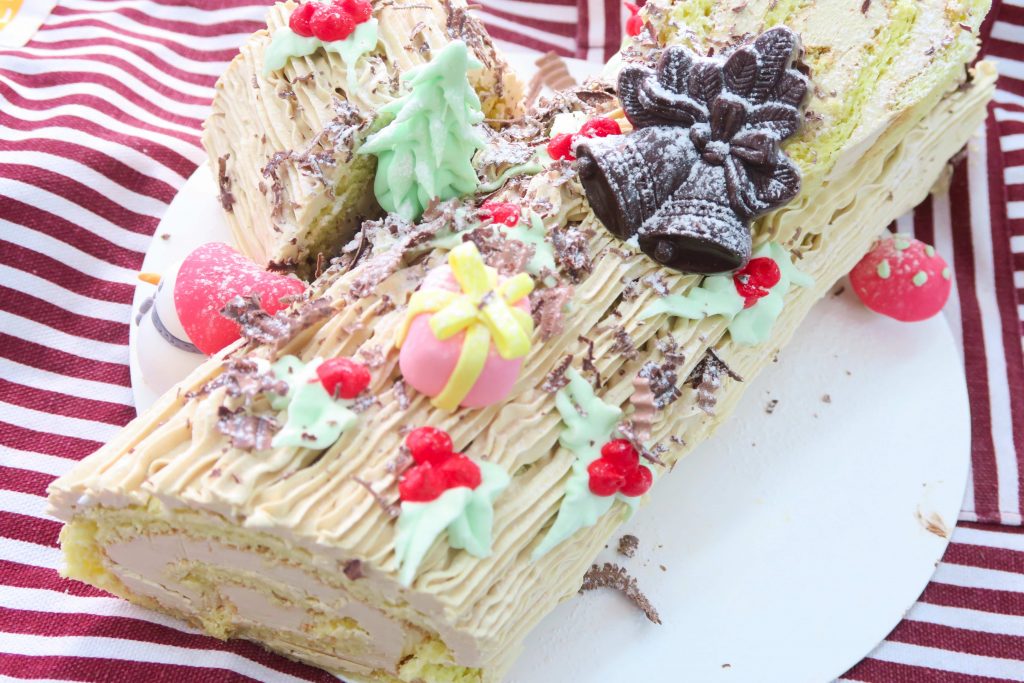 8.Brownie easy to make yet scrumptious, the simple brownie has attracted a large following and when it comes to chocolate cake, it's really the boss!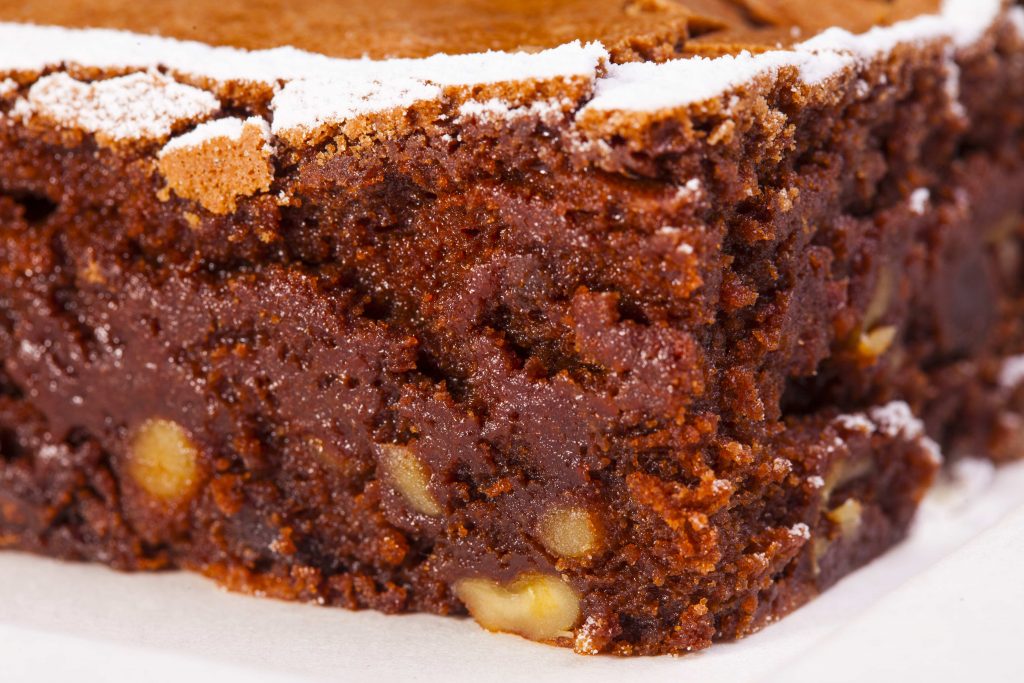 9.Crème Brûlée, a lovely union of sweet, smooth custard hidden beneath a glass-like layer of caramelized sugar. The contrasting textures are a joy to experience.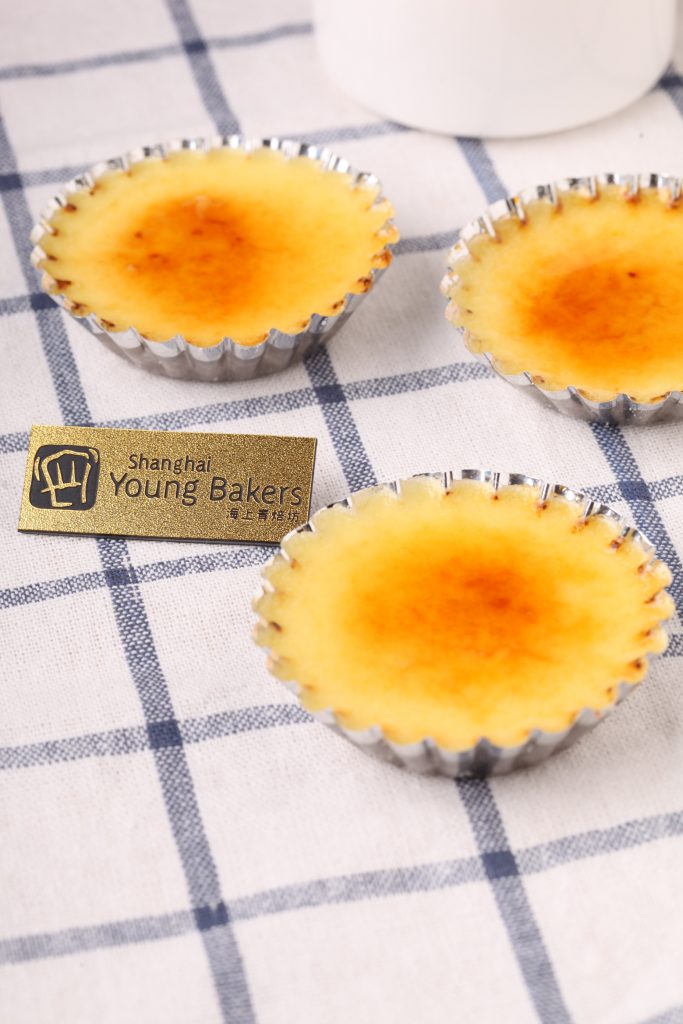 10.Cheesecake is a widely loved dessert consisting of soft fresh cheese, eggs, and sugar on top of a bottom layer of crushed cookies. It comes in an unlimited number of varieties. Vendors and bakers have branded their own unique styles of cheesecake and like to compete with each other for the honor of having the best cheesecake in town.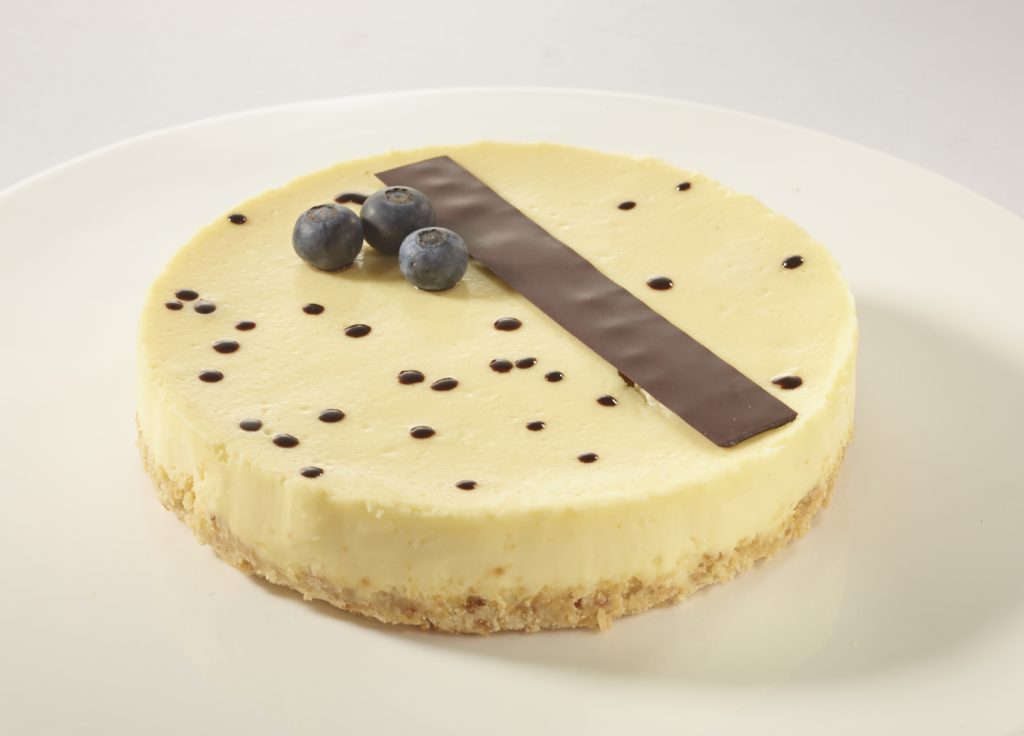 11.Opera Cake is a French dessert made with layers of almond sponge cake soaked in coffee syrup, layered with ganache and coffee buttercream, and covered in a chocolate glaze. Pastry chefs often decorate the top with musical notes or the word "Opera."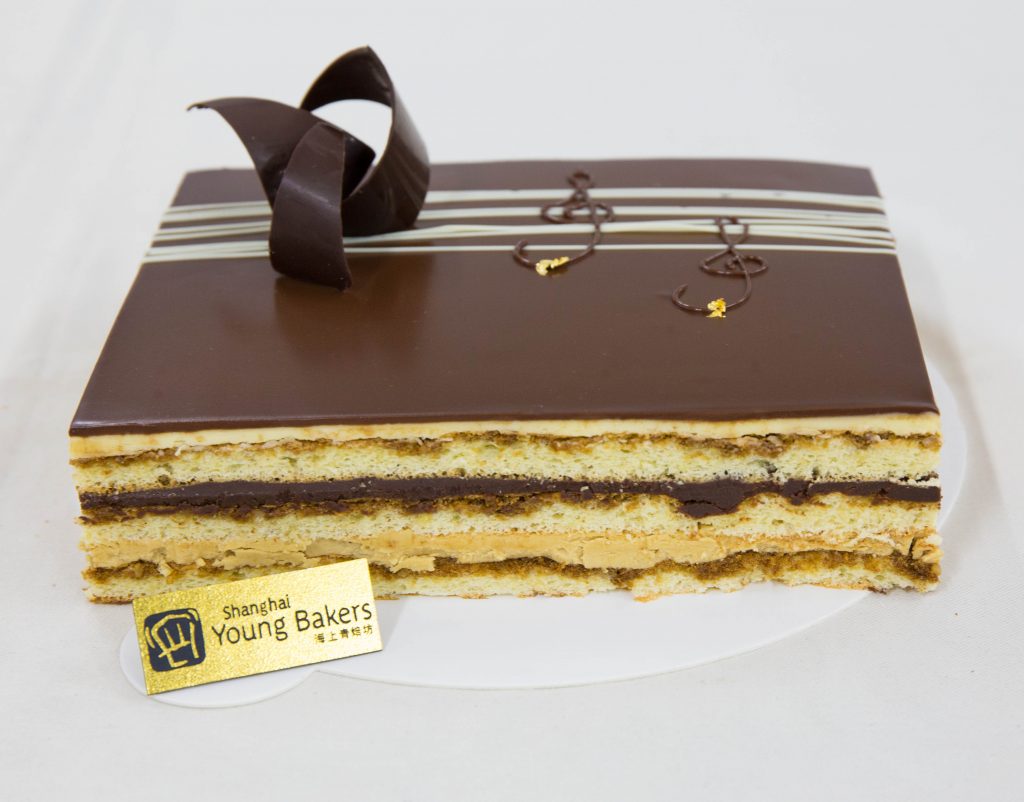 12.Fruit Tart is a baked pastry shell filled with custard or cream and topped with fruit. They're so delicious that just thinking about them makes one's mouth water. This seemingly simple yet delightful little package is popular and recognized by all.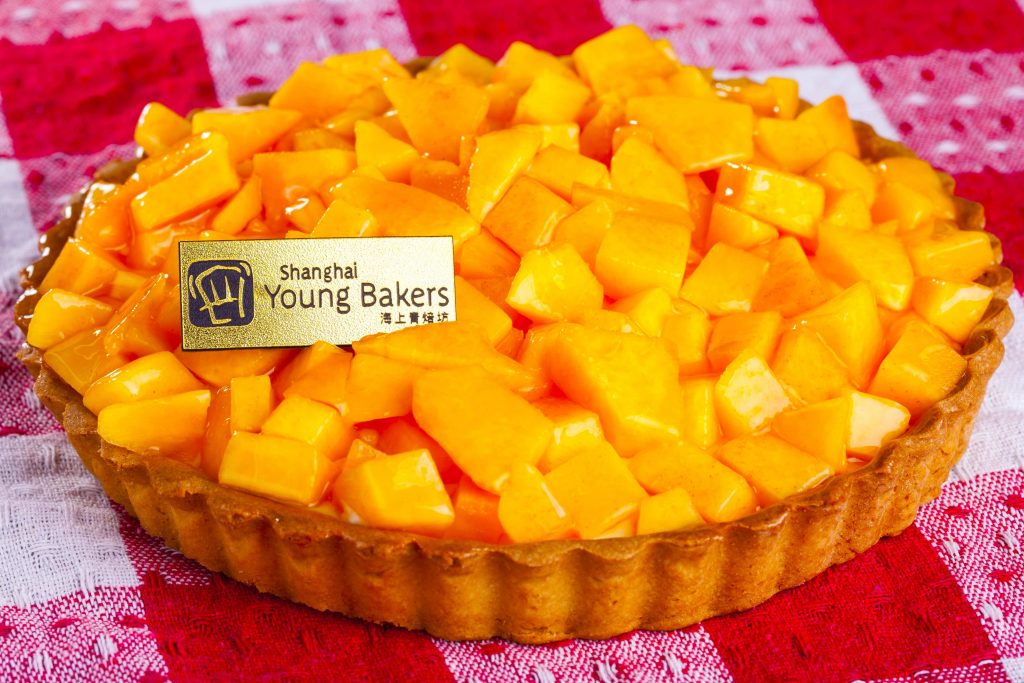 So many delectable treats to choose from – perhaps you would like to enjoy one of your old favorites, or, try something new? Planning a party at home or an activity at work? To purchase any of the above cakes and pastries, just contact Shanghai Young Bakers to place a custom-made order.
To place an order please contact us by email, phone, or WeChat.
Email: baking@shanghaiyoungbakers.com
Tel: 136 8168 7194
WeChat: