11th Batch Students had Career Development Training
On the afternoon of January 6, teacher Kay Xu, a senior training expert, conducted a training session on how to plan for their future career development for the 11th batch of students of SYB. She also gave the young bakers feasible advice from her professional point of view. Ms. Xu is an old friend of ours. She has been volunteering for many years to give career planning lectures twice a year to the Young Bakers at SYB.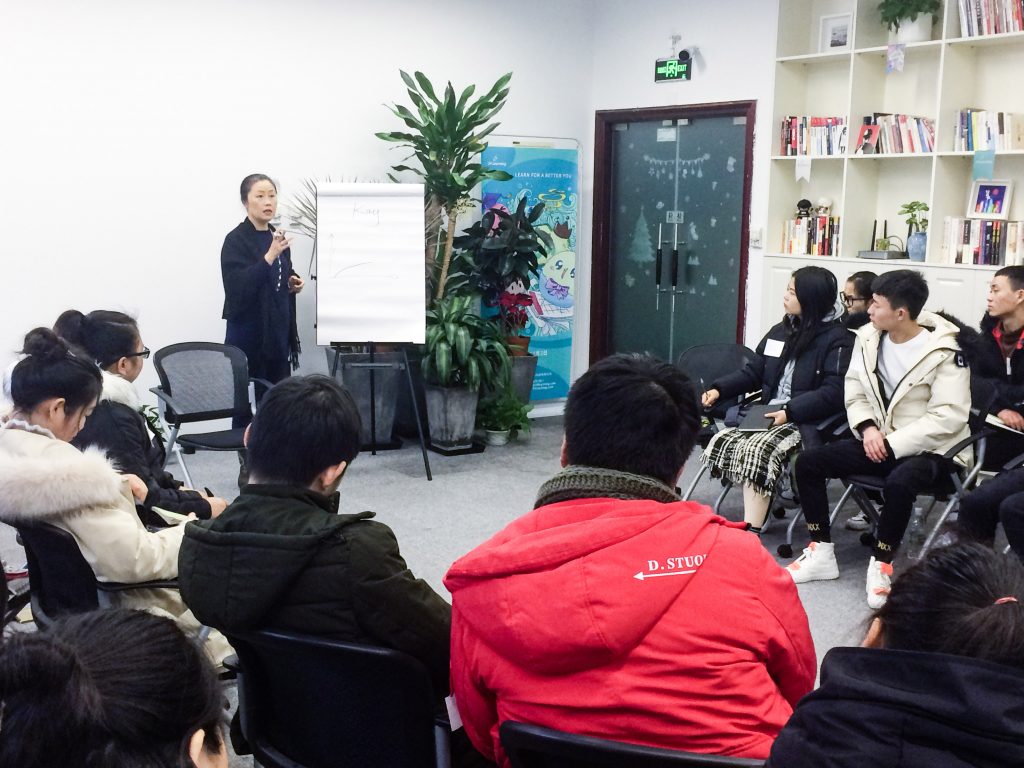 On that day, Ms. Xu and her assistant teacher, Moling, welcomed us at 34learning's training center on Xinzha Road. Committed to optimizing the training results through continuous practice, 34learning is a company specializing in adult professional training. They have given us long-term professional assistance regarding the problems our students face in their career development path.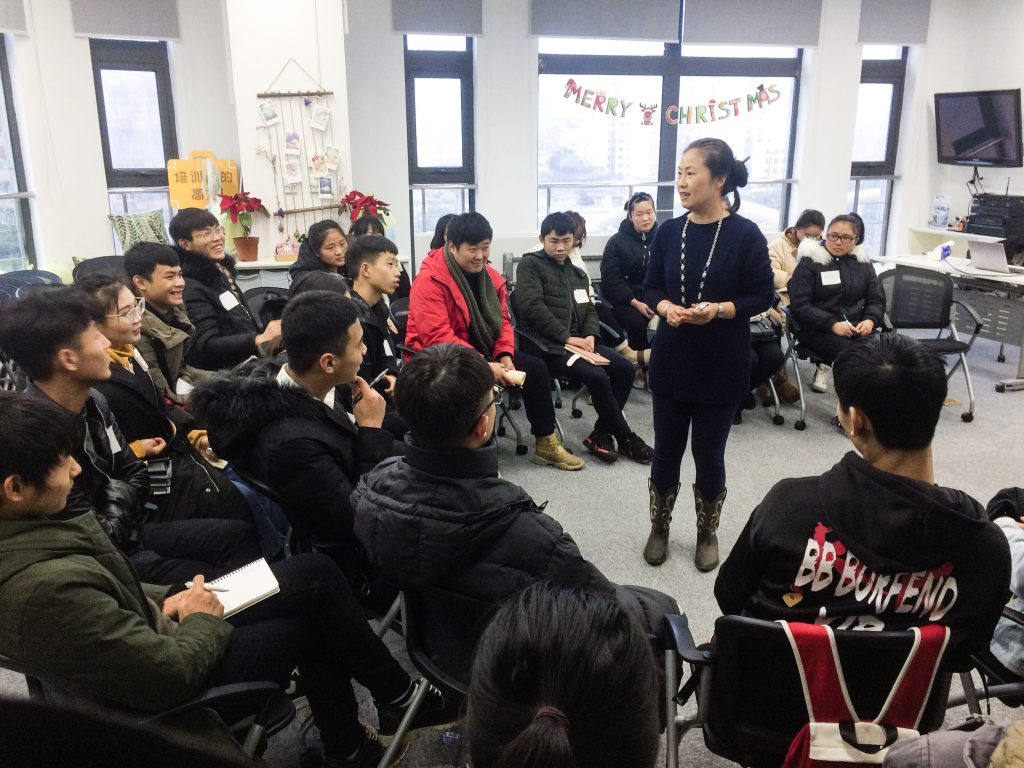 Beginning with an analysis of the future career direction of the Young Bakers, Ms. Xu outlined their possible career paths after graduation: entering a small private company; choosing a large hotel or a foreign company, or starting their own business. She reminded the Young Bakers that, despite the pros and cons of different choices, whatever they choose, they must be interested in the baking industry they are working in. They also need to have a clear future plan and work hard.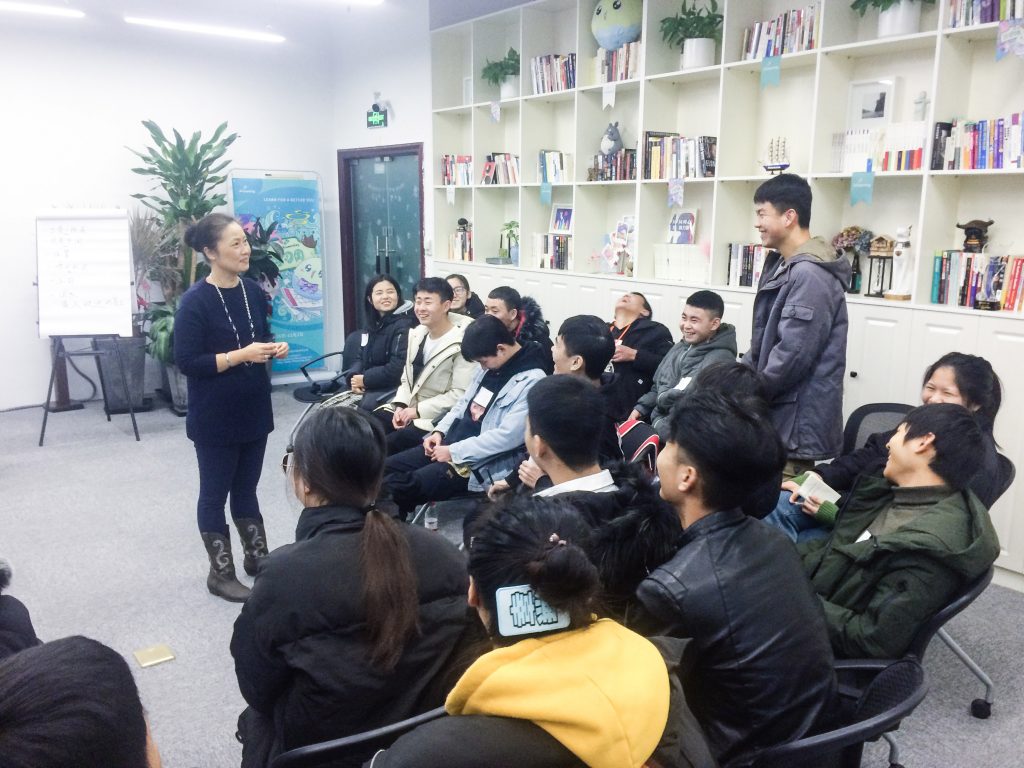 When it comes to the main factors to consider when choosing a career, Ms. Xu advised the students not to consider salary only when choosing an employer, they should also take company culture and training opportunities into consideration.
Finally, Ms. Xu also encouraged everyone to find beauty in others. Through looking for the advantages of their classmates, the students learned the benefits of praising others.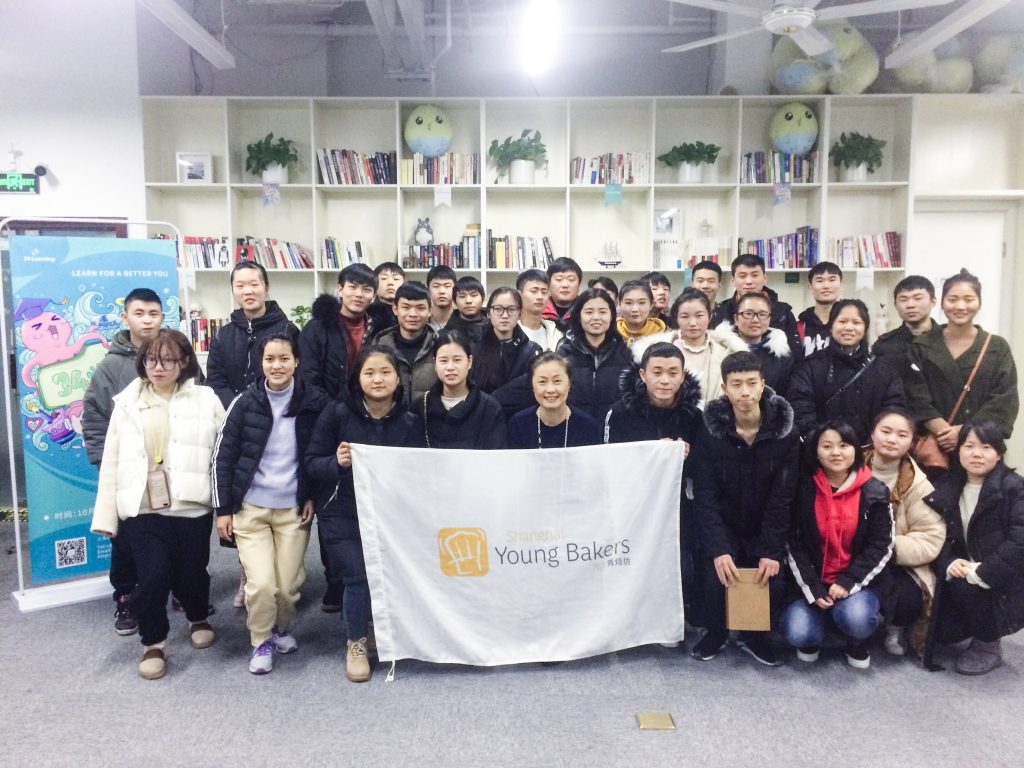 Throughout the training process, Ms. Xu's humorous teaching style stimulates students to think actively. They participated actively and interact with the teachers a lot.
We would like to thank Ms. Xu for her continuous support for SYB! All the best to the Young Bakers, wishing them a solid career path!
Liu Chenbo
Program Director