Summer activities for kids
Learn new skills with professional bakers, discover the French culinary culture and have fun with friends! Our 4-days Summer camp is designed for kids over 12 years old, who are interested in the world of Baking.

The program will be taught in Chinese and English (ratio 80/20) and alternate theory classes (baking tools, hygiene in the kitchen…), tasting activities (chocolate!) and of course Baking! Baking! Baking!Each child will proudly bring back home his products of the day to share with friends and family.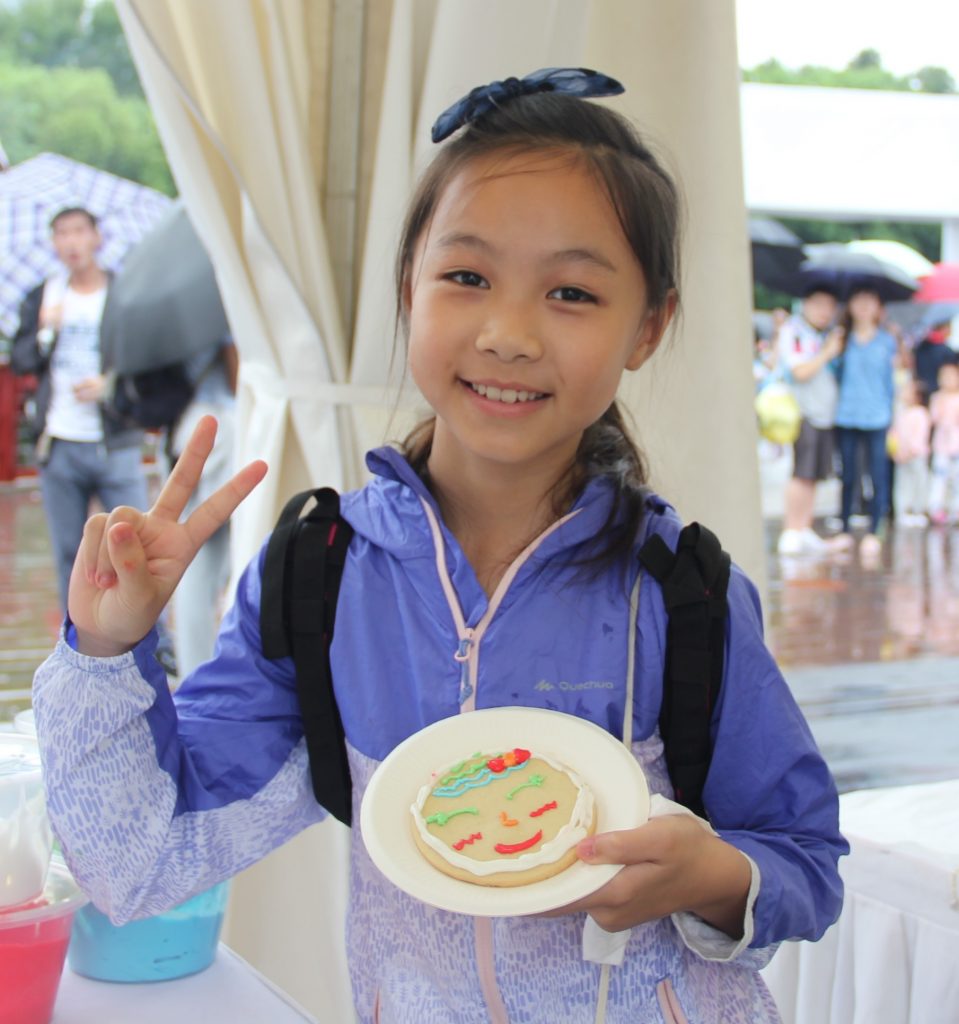 Our professional trainer Wang Jingyi who graduated from a very famous Bakery and Pasty school in France (Ecole Francaise de Boulangerie, Pâtisserie d'Aurillac) will be very happy to welcome everybody in SYB's Baking Center.

Details:
Date: July 19th – July 22nd 
Time: 1pm – 5pm
Minimum age: 12 years old
Fees: 3500 RMB
Please contact Anne-Claire for more information:
Phone:185-0211-0870
Wechat:

Anne-Claire Rose